L J Hooker Berri
About Us
---
L.J. Hooker Berri
- Riverland real estate agents
- Property Sales
- Commercial Leasing
- Property Management
View our new video by clicking on this link - https://youtu.be/WJK88H8hsQk
At LJ Hooker we are quietly doing something amazing. We are building on some very strong foundations and a proud history. We are growing our network and our capabilities, and we are doing it together.
We are passionate about real estate and our brand and we want to take it to even greater heights.
We want to be exceptional.
We have invested in technology and systems for our franchise network to manage their business to provide great service for our customers.
We work with industry leaders to delight our customers – our partners include Qantas, connectnow, Macquarie Bank and rpdata.com.
And people are at the centre of our business.
Things have changed for us recently – by returning to the Hooker Family and its experience co-investors – the company has new energy.
We are taking that passion and running with it. We are pushing the boundaries, connecting, sharing, learning, creating and doing whatever it takes to be the best in real estate with our customers at the centre of everything we do.
We continue to be the leading brand and the name synonymous with real estate in Australia.
Contact LJ HOOKER Berri on 08 8582 2744
---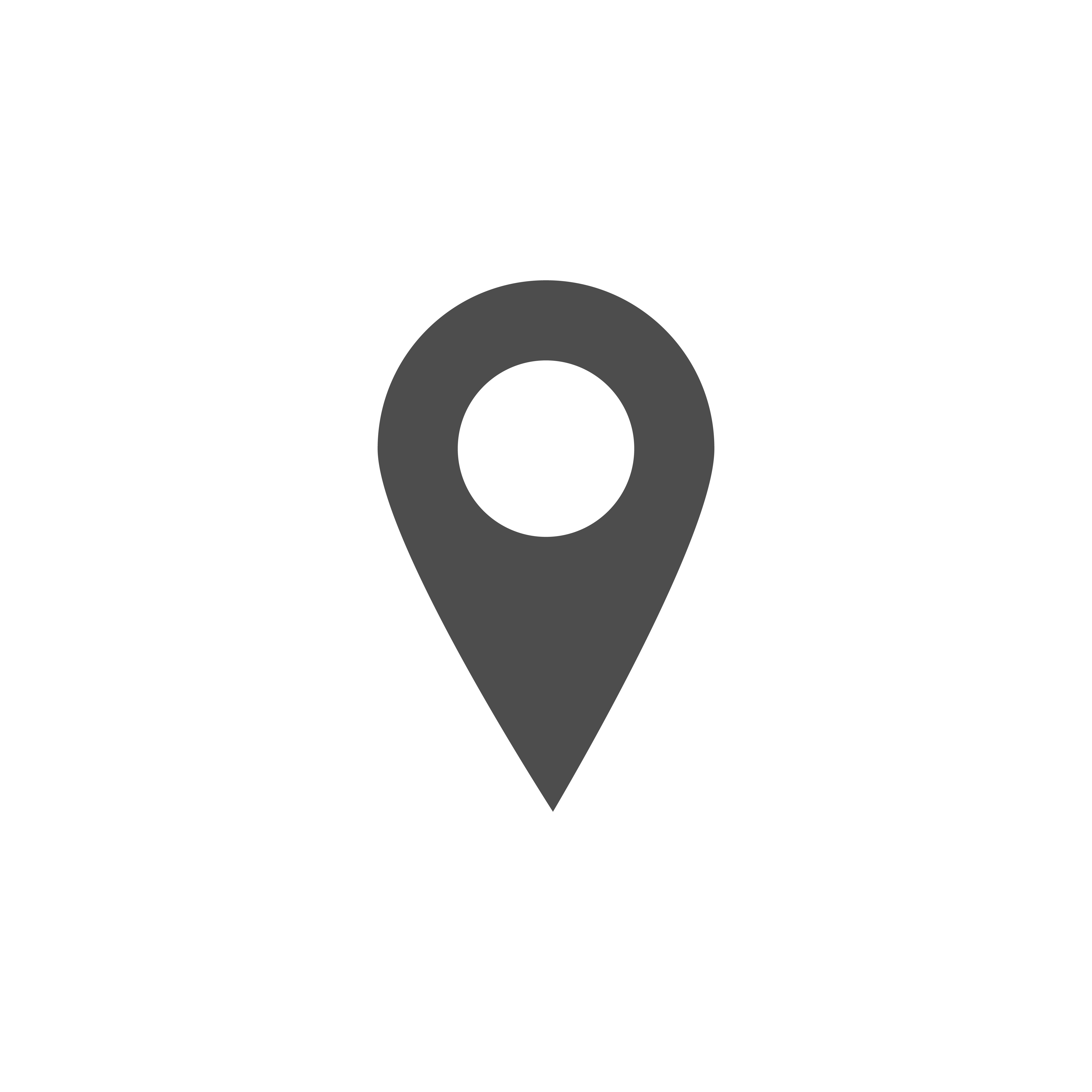 Categories listed in