Renmark Physiotherapy Service
About Us
---
At the Riverland's Renmark Physiotherapy Service (RPS) we believe that treating our patients as a whole is the most effective and beneficial method to help our patients get back to a healthy, functioning and painfree state.
Our thorough analysis and assessment of conditions and injuries allows us to make informed decisions about the best treatment for you.
We use a variety of different treatment techniques and philosophies all with the central goal of optimising the best results possible for you.
Our physiotherapy treatment may include massage, specific exercises to address your condition, joint mobilisation and/or manipulation, the McKenzie approach, Counterstrain technique, stretches, dry-needling acupuncture, taping (including Kinesiotaping and rigid taping), rehabilitation programs as well as advice and education on how to manage your condition.
We treat patients of all ages from children to the elderly.
We will endeavour to work together with you to achieve your treatment goals.
Contact Renmark Physiotherapy Service on 08 8586 5126
---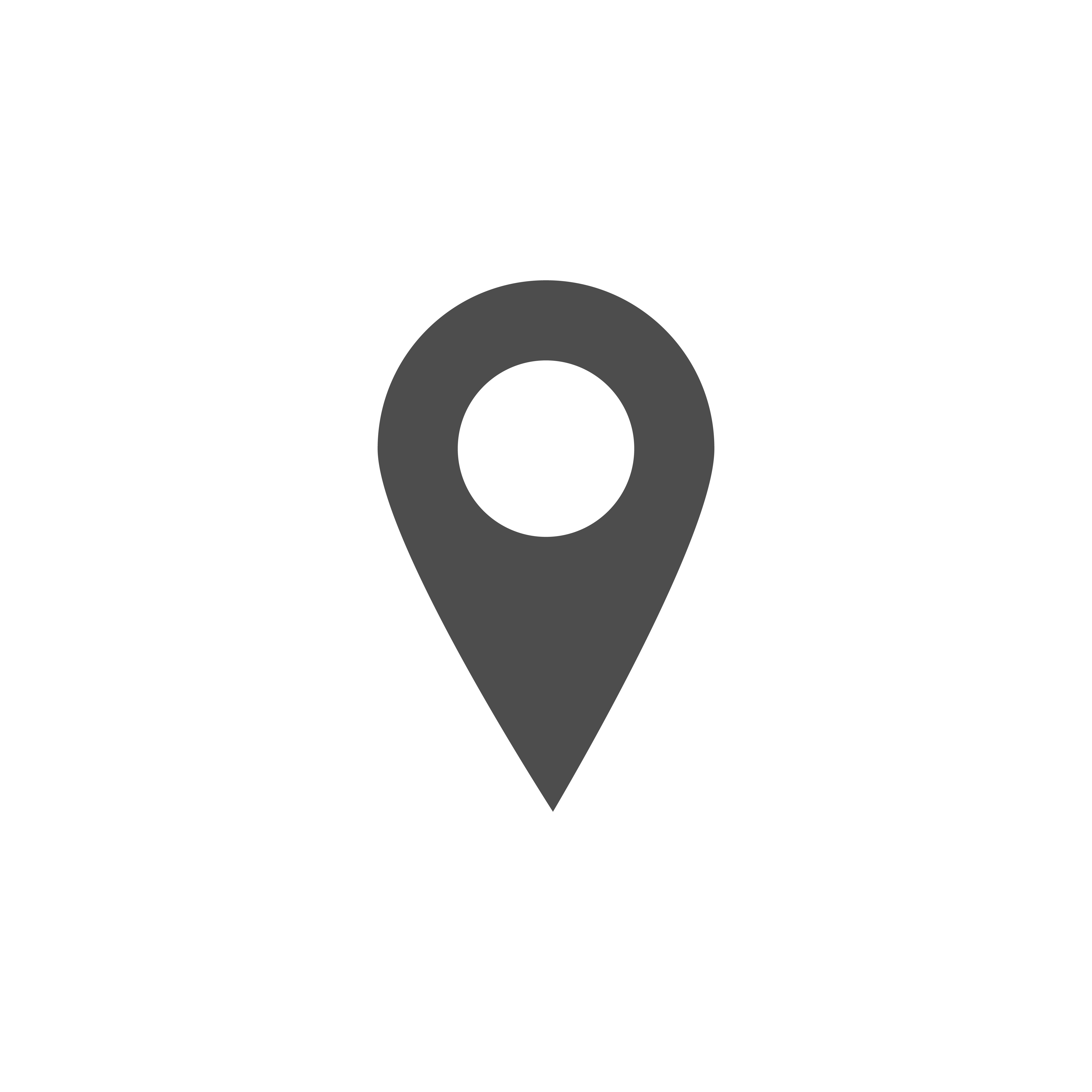 Categories listed in