Andrew & Dale
About Us
---
A local Riverland legal team to help you.
Andrew and Dale Barristers and Solicitors have been providing expert legal services to Riverlanders for many years and understand local people and local issues.
Stuart Andrew has been serving the Riverland community for nearly 40 years.
Dimitria Dale joined Stuart's team in 1996 and became a partner in 2012 when the business was rebranded under the title Andrew and Dale Barristers and Solicitors. 2018 sees Dimitria running the practice as a Sole owner and Stuart taking on a Consultancy role.
The team at Andrew and Dale offers clients practical, timely, and cost-effective advice, can assist in all areas of law and specialises in:
- Commercial litigation
- Civil litigation
- Business Contracts
- Winery Contracts
- Property law and conveyancing
- Property Transfers
- Matrimonial matters
- Wills and probate
- Commercial Leases
- Succession
- Criminal Legal Aid
Andrew and Dale handles all matters as sensitively and efficiently as possible.
We are highly experienced in private property contracts and property settlements, making your real estate transition smoother.
We boast a dedicated team with experience in a wide range of legal fields including business settlements, contracts, deceased estates, estate planning, land divisions, leases, legal agency, property law, purchase and sale settlements, family transfers, title searches, wills, powers of attorney and advanced care directives.
Just call the professional team at Andrew and Dale, Riverland Legal Chambers, on 08 8582 3222 to arrange an appointment for some timely and cost-effective advice in Berri or Waikerie.
The dedicated team at Andrew and Dale has all your legal needs sorted.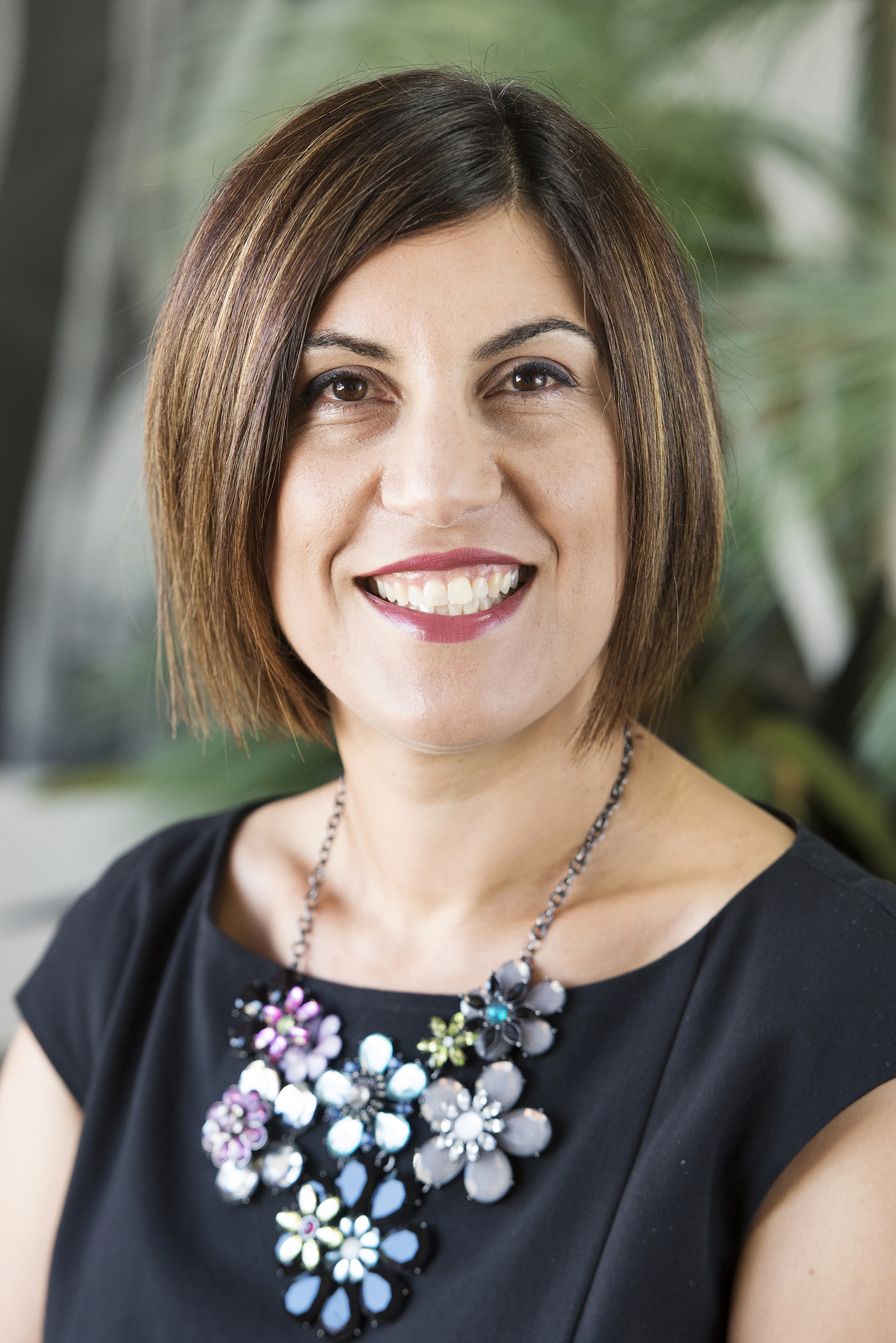 Dimitria Dale