APPCIL Pty Ltd - Trevor Staker
About Us
---
Situated in Winkie and servicing the Riverland,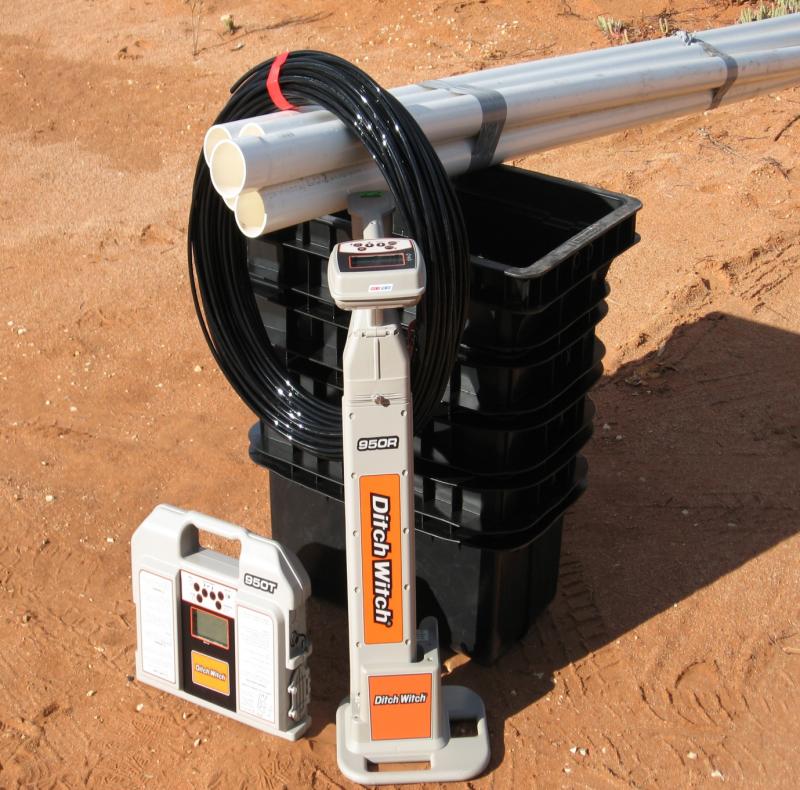 and Mallee areas, Trevor and Marg Staker from APPCIL Pty Ltd, have been operating for over 7 years, previously 25 years with Telecom/Telstra.
Our Locating service offers the full range of locating under ground services including telecommunications, (both copper and optical fibre),Telephony, electrical, metal pipes and solenoid systems in parks and private properties, using latest locating tools.
APPCIL also offers a trenching and excavation service to provide trenches for water-pipes or an extension to an outside building or to your pump shed. Appcil will also source all your DBYD and liaise with the different service departments.
Specializing in:
Service Locations -

DBYD Accredited

Optical Fibre location

Trenching and excavations

Utility services

Traffic management
Contact us on 0439 822 102 or A/H 08 8583 7365