Bodhi & Rose
About Us
---
Bodhi and Rose is an holistic wellness spa & salon using only the safest and highest quality natural products to treat both your hair and body. We pride ourselves on offering our customers the very best salon experience providing a safe environment, comfort, professionalism amongst a friendly atmosphere focusing on the overall health and wellness of all our clients. When you step into our salon you will notice the beautiful aroma's of essential oils helping you feel refreshed and rejuvenated.
We use Natulique Eco Cert certified organic colour system, offering a wide range of long lasting vibrant colours and blondes with 100% coverage. Natulique formulations are the safest available in the professional beauty industry today. They believe in ingredient integrity and mission consistency, beginning with organic ingredients whenever possible and avoiding the use of dangerous chemical preservative systems and lathering agents in their colours.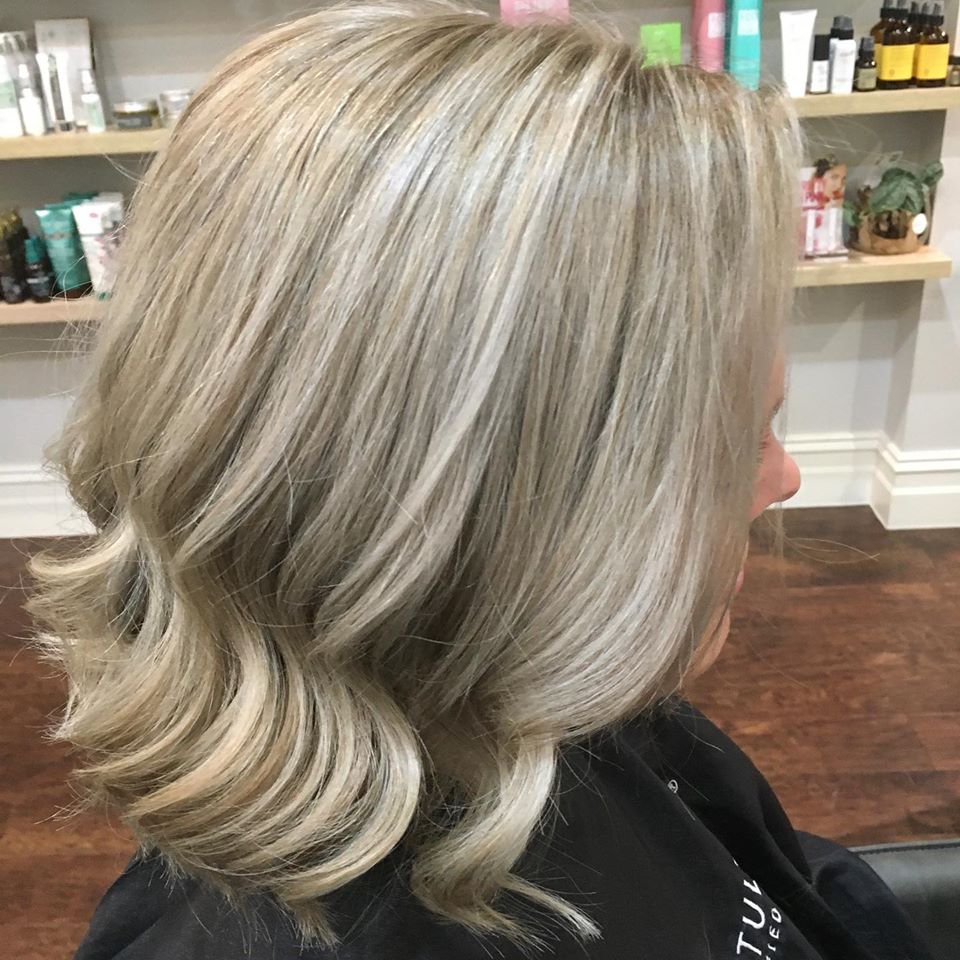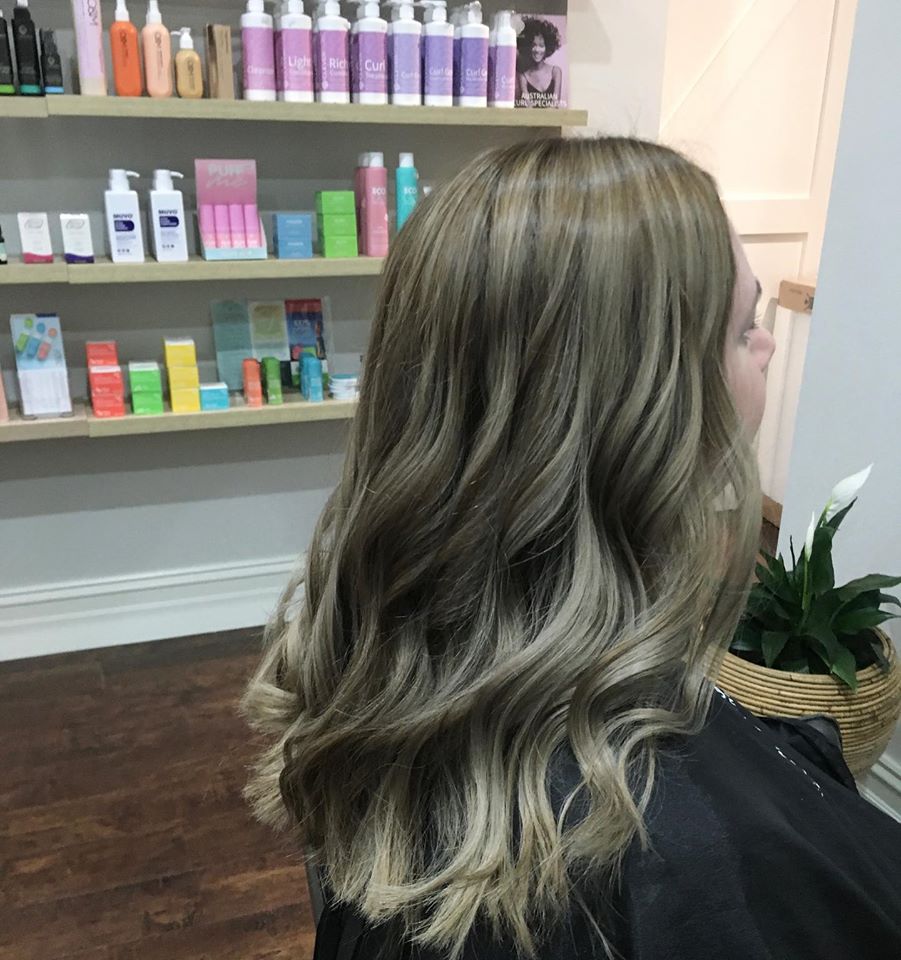 We use natural products for all our beauty treatments including certified organic skincare range Organicspa for our facials & body treatments.
We are concerned about the long term effects of chemicals therefore we provide a healthy alternative to those who suffer with skin problems and allergies. For added comfort our salon is cleaned and sanitised using environmentally friendly products which minimise the use of chemicals in our salon.
We use an Australian made and owned organic & natural skin care range for all our beauty treatments, they are luxurious and affordable products including a baby care range, perfect for the whole family.
We stock and use a beautiful range of natural and organic skincare and hair products that we use and love.
You can have healthy hair and skin without the use of harsh chemicals, come into Bodhi and Rose and experience the difference it will make to your overall health and wellbeing.
Make a booking at Bodhi & Rose on 08 8584 4977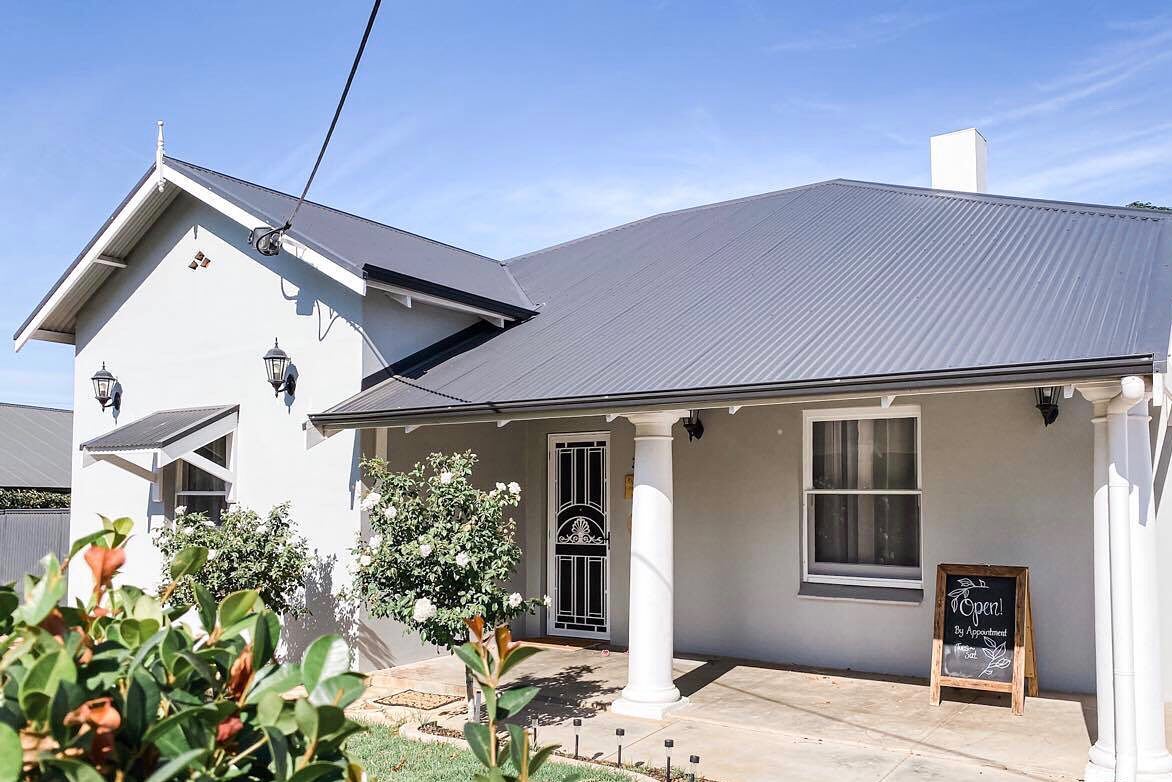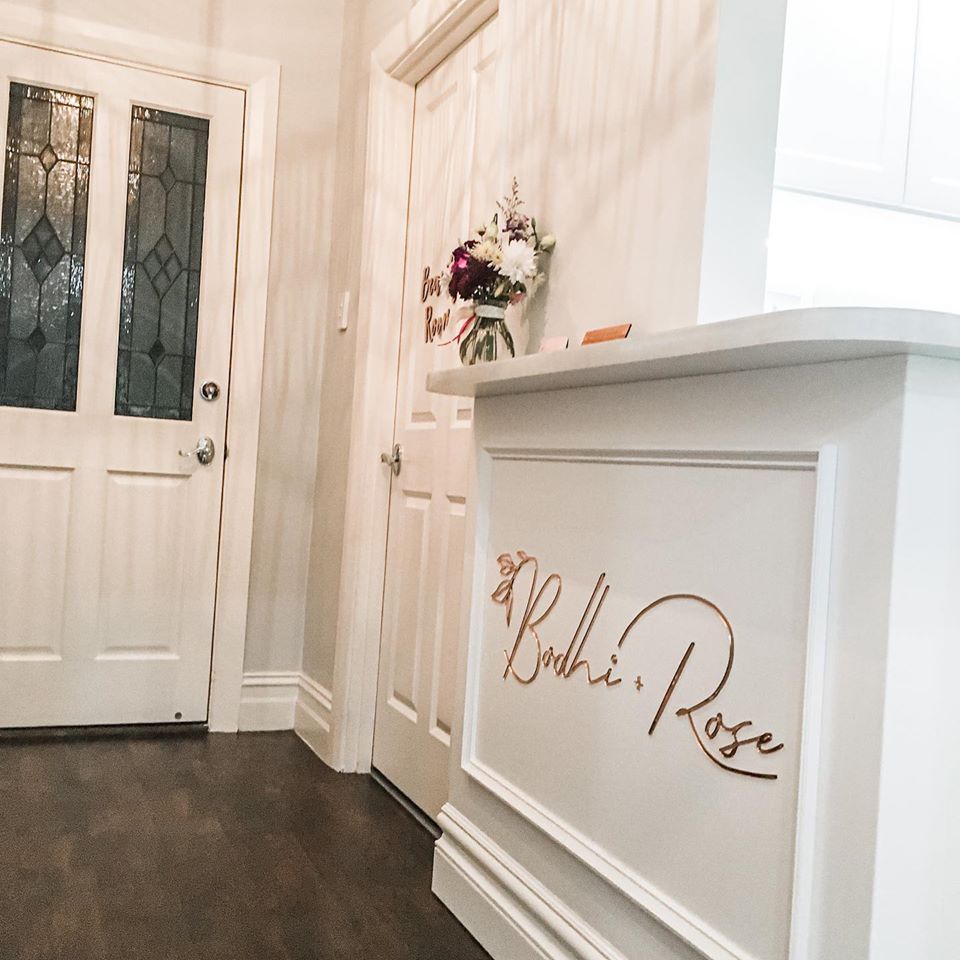 ---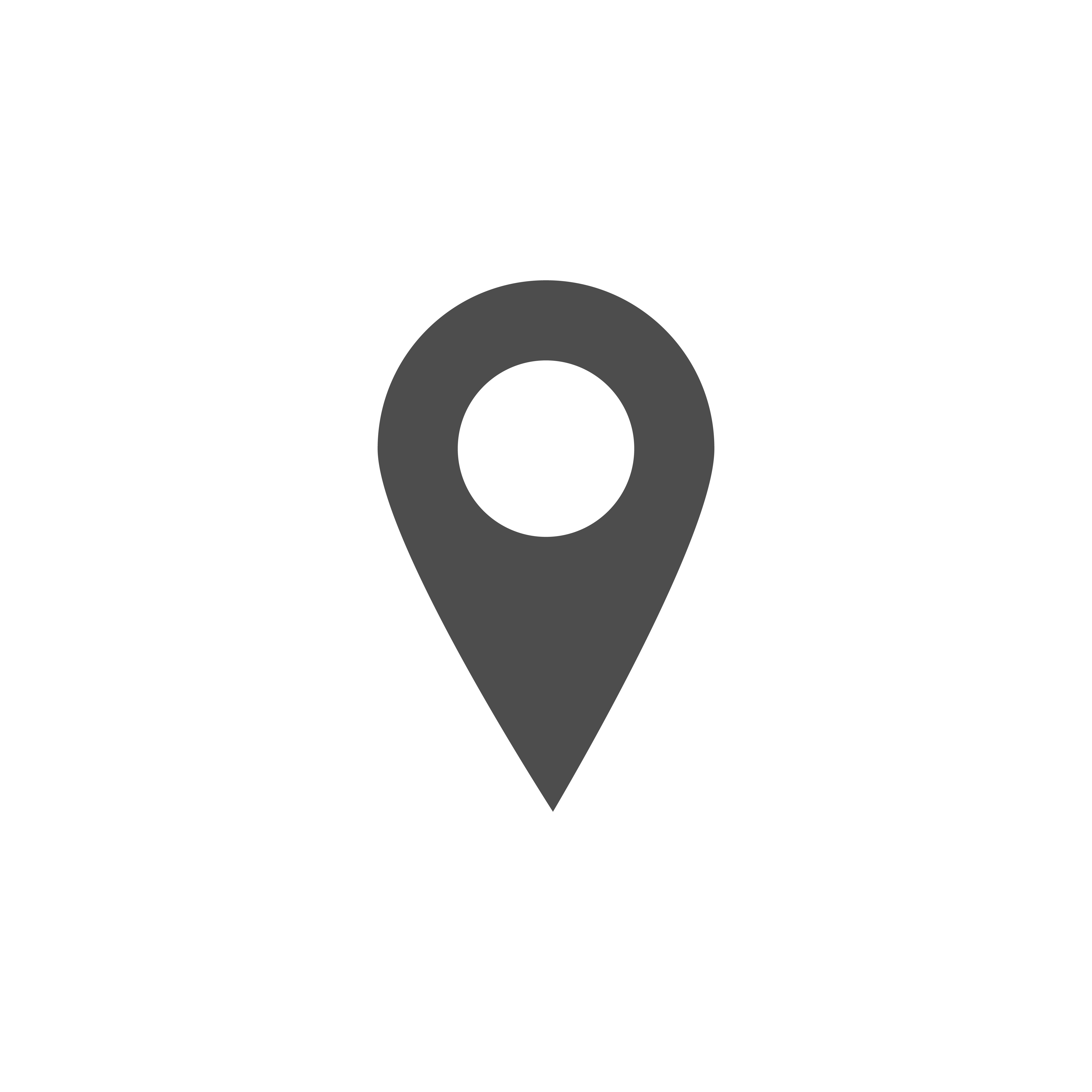 Categories listed in