District Council Of Loxton Waikerie
About Us
---
The District Council of Loxton Waikerie was formed on 3rd May 1997 with the amalgamation of the District Councils of Loxton, Waikerie and Browns Well. The Council has an area of 7,957 square kilometres, and a total road length of 2,235 kilometres.
The Council initially started with 11 Elected members from the Loxton Waikerie area and 1 member from the Browns Well area. In 2000, Council resolved to not have wards and the 12 members of Council were elected from the whole council area.
Contact information:
35 Bookpurnong Tce Loxton: 08 8584 8000
Fax: 08 8584 6622
After hours call centre: 08 8584 8000
Strangman Rd Waikerie: 08 8541 0700
Fax: 08 8541 3777
After hours call centre: 08 8541 0700
Email: council@loxtonwaikerie.sa.gov.au
Or check out our website for more information.
---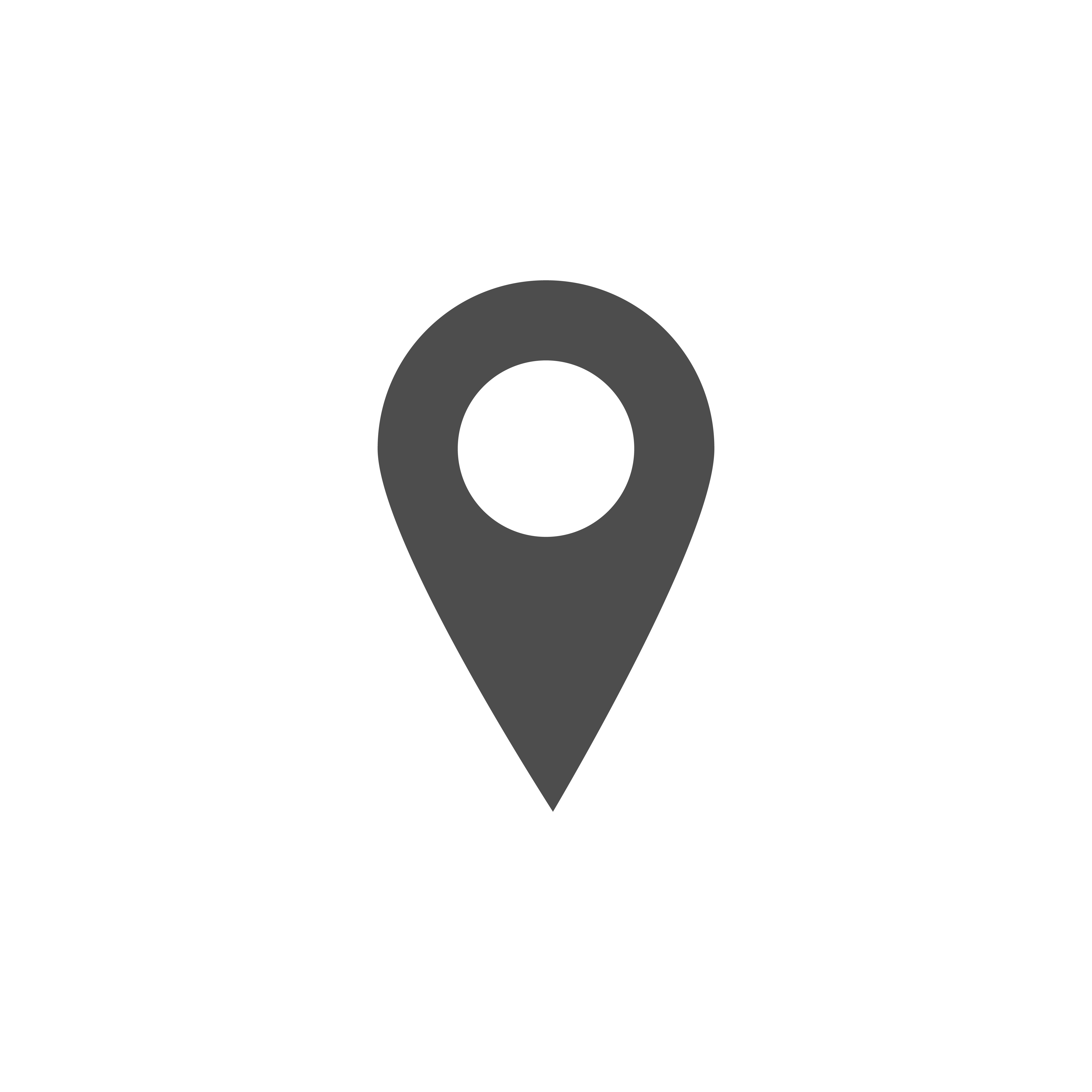 Categories listed in