Ezy Quiltz & Stitching
About Us
---
Welcome to Ezy Quiltz and Stitching. Long arm quilting service and quilting fabric and supplies
Who I Am
My name is Shirley Tyler. I'm a passionate quiltmaker and decided to start Ezy Quiltz and Stitching after my husband inspired me with his encouragement and support.
I learned to sew when I was eight years old and was taught by my very crafty and talented grandmother. Over the next 40 years, I kept at it, growing my experience and skills and cementing an enthusiasm for sewing and constructing garments. My love of quilting has resulted in me pursuing long arm quilting, which I now specialise in.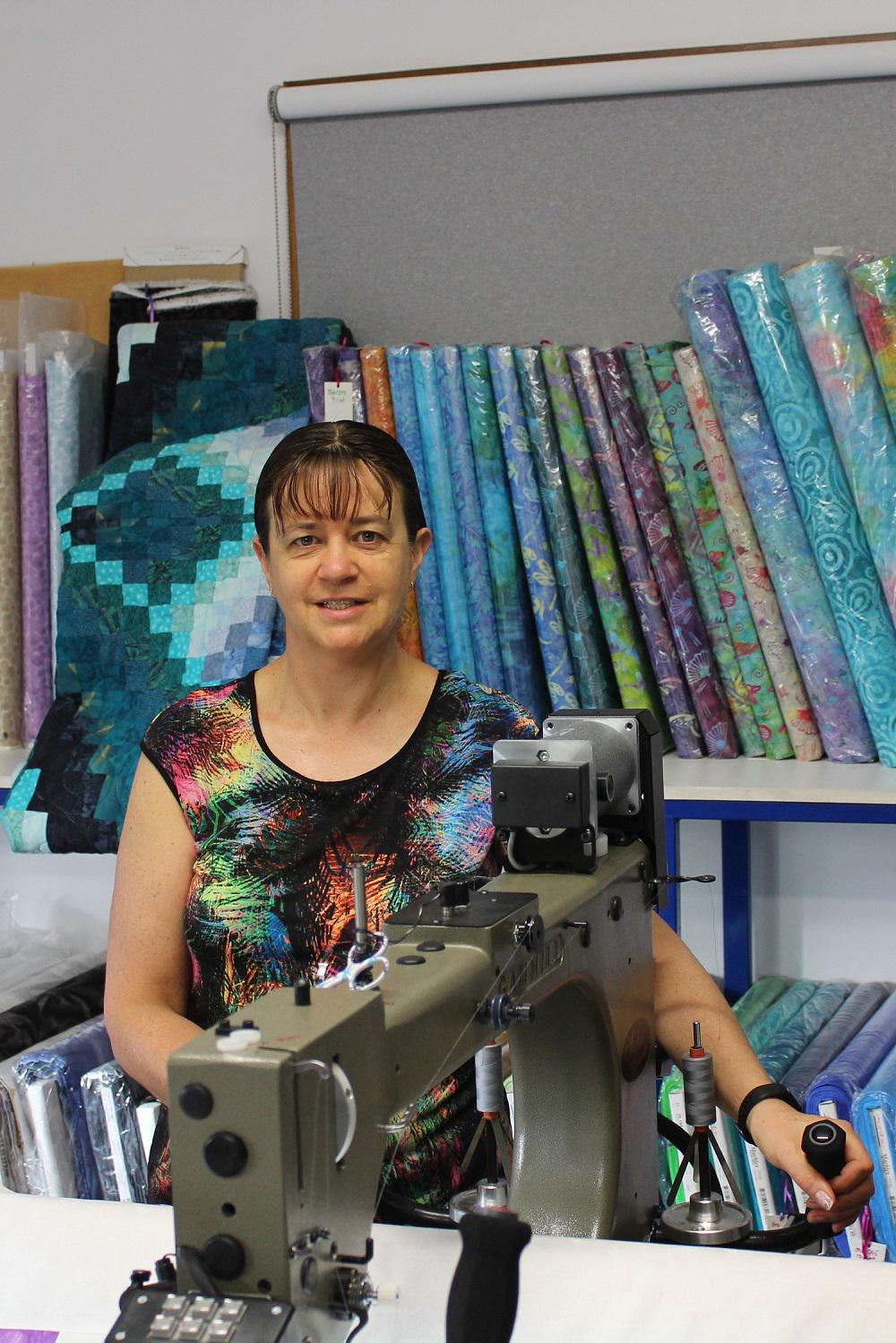 About My Quilts and Products
I operate and create my quilts out of a studio. I have a love of bright colours, pastels, and Asian prints, and this love is reflected in each and every quilt I make. As well as quilts, I can do dressmaking and alterations whenever required.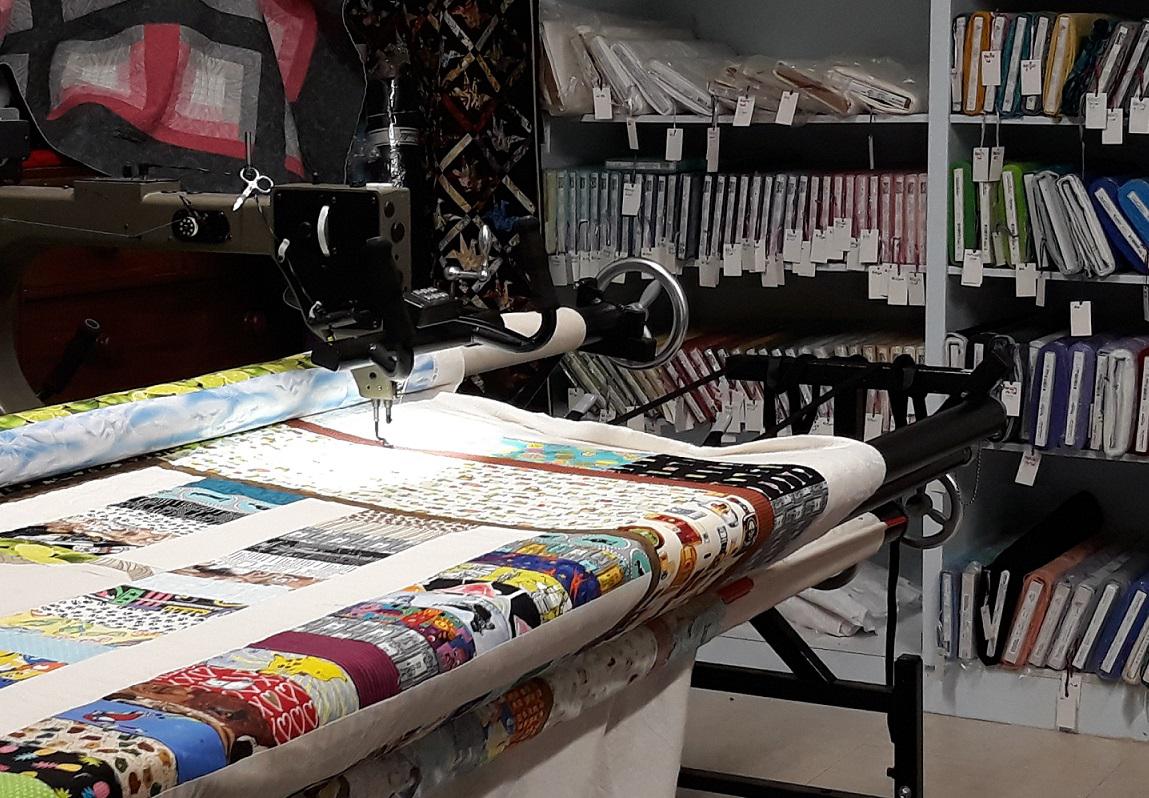 My Fabrics
I sell a variety of fabrics including Moda, Benartex, Blank Quilting, Batik Australia, Shadow play and many more. I also stock pre cuts, notions, threads and batting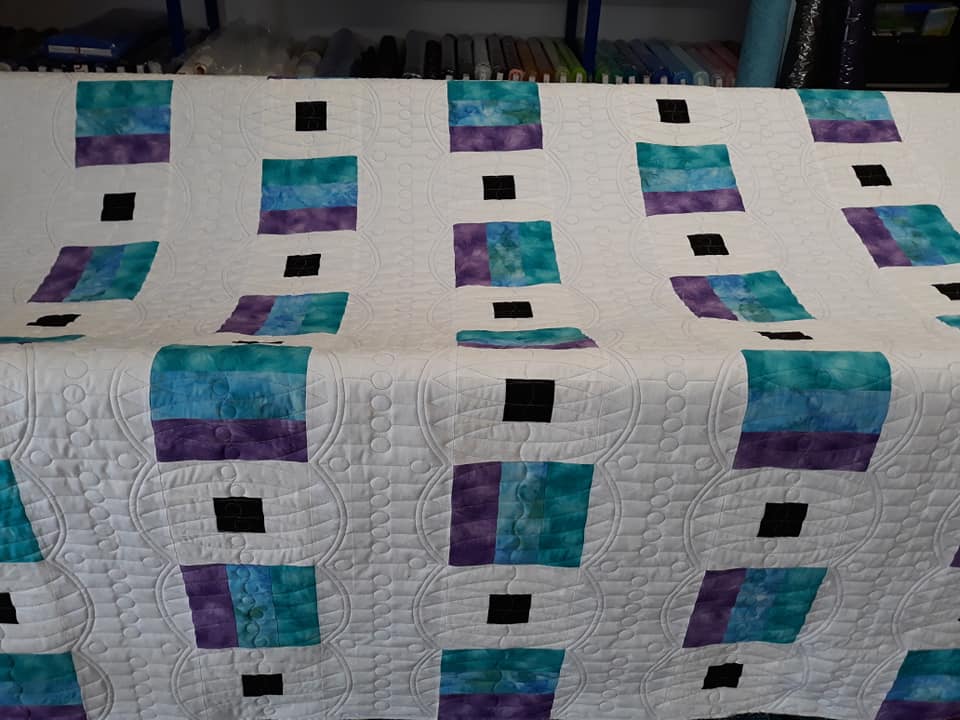 Contact me on 0427 282 047