Herron Todd White
About Us
---
Herron Todd White
Property Valuation & Tax Depreciation Schedules -Independent Property Advisors
Herron Todd White is the only Riverland based valuation firm and has three property valuers operating out of their office located at 15 Riverview Drive, Berri.
Herron Todd White is the largest independent property valuation and advisory group in Australia. Our objective is to provide the highest level of client service with integrity, professionalism and independence.
Brenton, Ellie and Marie provide a comprehensive range of valuation, research and advisory services which are used by financial institutions, solicitors, accountants, property developers, corporations and the general public.
The Riverland team specialise in Residential, Commercial and Rural property valuations.
Herron Todd White also prepare tax depreciation schedules to maximise the return on your investment property.
A tax depreciation schedule is an essential tool for all serious property investors looking to maximise the benefits of owning their investment property. If you don't have one you could be missing out on thousands of dollars each year in allowable depreciation.
The Income Tax Assessment Act 1997 allows owners of investment properties to claim annual deductions for depreciation on capital works, such as buildings and structural improvements, and capital allowances for items such as plant and equipment, carpet, blinds, hot water system, etc.
The cost of a Herron Todd White tax depreciation schedule is tax deductible and is usually recouped many times over in the first year.
Inspections are carried out on all properties and reports are prepared by trained and qualified Quantity Surveyors who are also Registered Tax Agents with the Tax Practitioners Board.
Contact the office on 08 8582 4841 or Brenton direct on 0411 205 221
---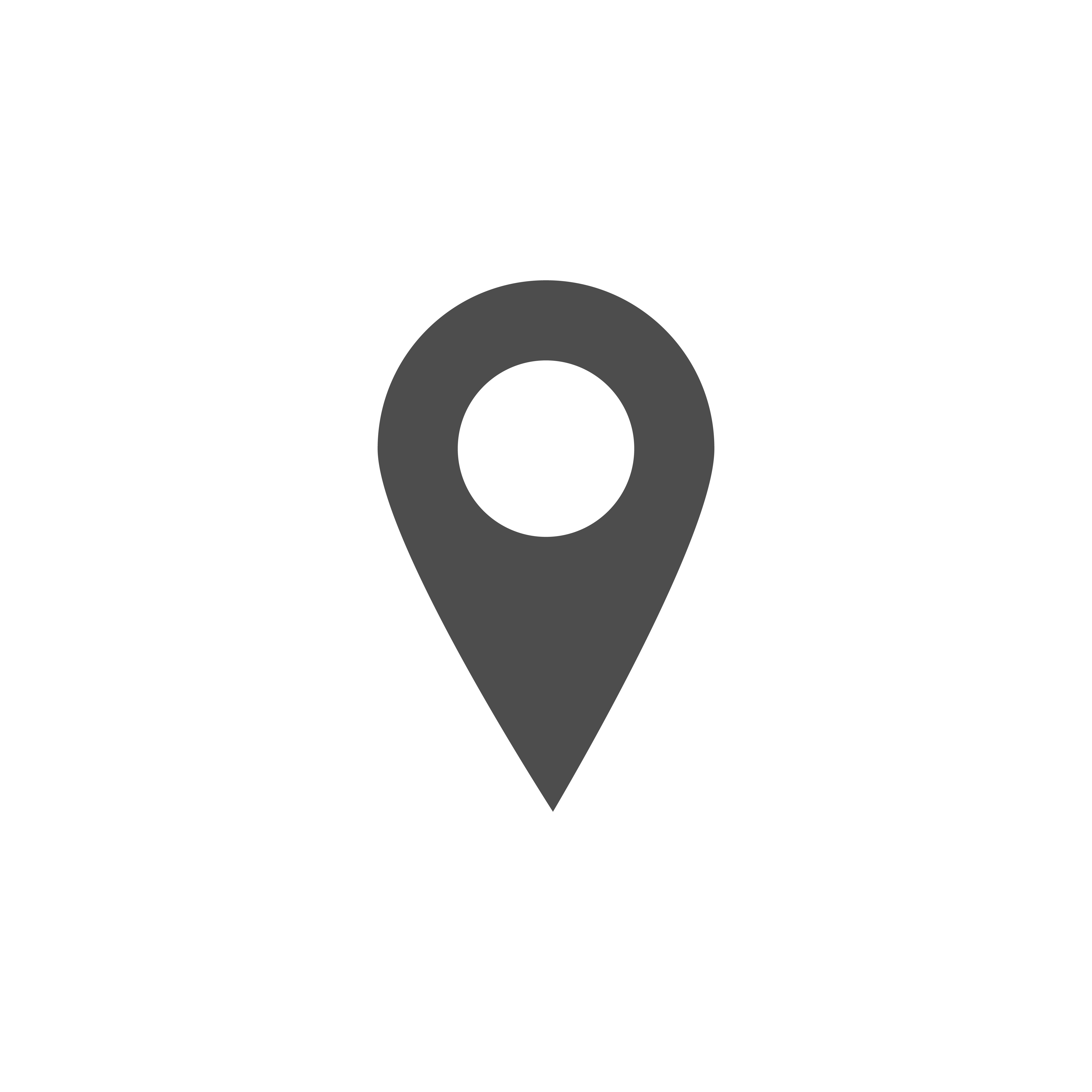 Categories listed in