Prestige Kitchens & Cabinets
About Us
---
Unique. Innovative. Stylish. Impressive.
Prestige Kitchens & Cabinets have established an enviable reputation as designers and manufacturers of unique, premium quality cabinetry and bespoke joinery. Our progressive, highly trained team is able to create wonderful tailored living spaces which are unique, innovative and stylish as well as being incredibly functional.
Our Showroom
Come in and visit our impressive showroom featuring full-sized kitchen, bathroom, laundry and other cabinetry displays.
You will be able to view an extensive range of innovative cabinetry ideas and surface options.
You can arrange to receive a free home consultation and quotation. We will then work with you to create a beautiful space that meets your needs and your budget.
Our Factory
Each and every signature Prestige Kitchens and Cabinets kitchen is built by our talented team of cabinetmakers at our Berri factory. Our efficient manufacturing practices combined with our meticulous attention to detail ensures that projects large and small are completed on time and to the highest standards our clients have come to expect from us.
Industry-leading design and manufacturing software along with the highest quality European Computer Numerical Control (CNC) machine and precision woodworking machinery have allowed us to precisely manufacture cabinetry and joinery of the very highest quality.
Our Team
Our highly skilled, passionate and friendly team have a diversity and depth of experience across the team allowing us to respond easily to the challenges of each project. Our strict quality control and our teams unmatched dedication for the pursuit of perfection ensures that each and every Prestige Kitchens and Cabinets project is completed to the very highest of standards.
We are committed to our people – We continue to invest the training of our wonderful staff to ensure that you have the most highly skilled tradespeople in the industry working on your project.
Design
It all begins with you. Your vision – Your needs – Your dream.
We understand that each individual has different tastes, wants and needs which is why we place such an emphasis on listening to your requirements and work with you to create something that is beautiful, wonderfully functional and completely unique – a space tailor made, just for you.
Our enthusiastic designers will sit with you to fully understand what you are trying to achieve. Lifestyle, budget, how you use your home and your personal style are all taken into consideration when determining the best design and layout for you. The experienced, passionate design team will go to great lengths to understand how we can best meet your needs and ensure that working with Prestige Kitchens & Cabinets is an enjoyable experience. We will share your thoughts on kitchen design, trends and also take you through the multitude of materials available to you.
Project Management
At Prestige Kitchens & Cabinets we design, manufacture and install premium quality cabinets for all commercial and residential spaces. In addition to this we also offer a complete project management service with the co-ordination of any necessary tradespeople including plumbers, electricians, painters, gas fitters, tilers and glaziers. We only use the very best professionals giving you the peace of mind that your project will be completed on time, within budget and to the very highest of standards.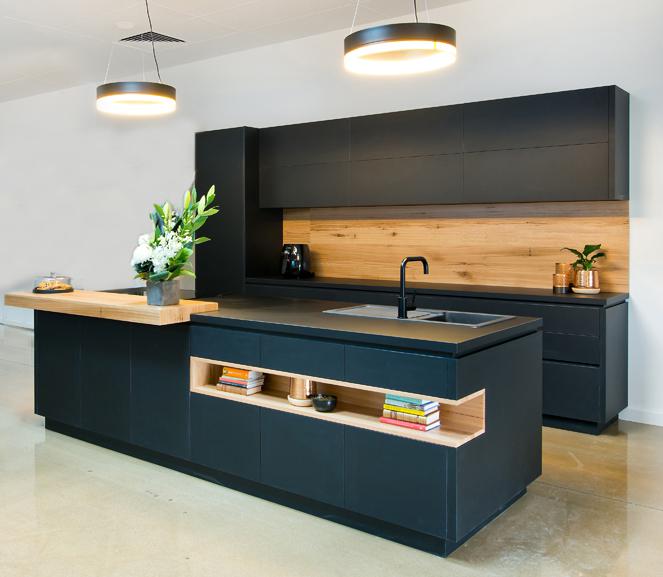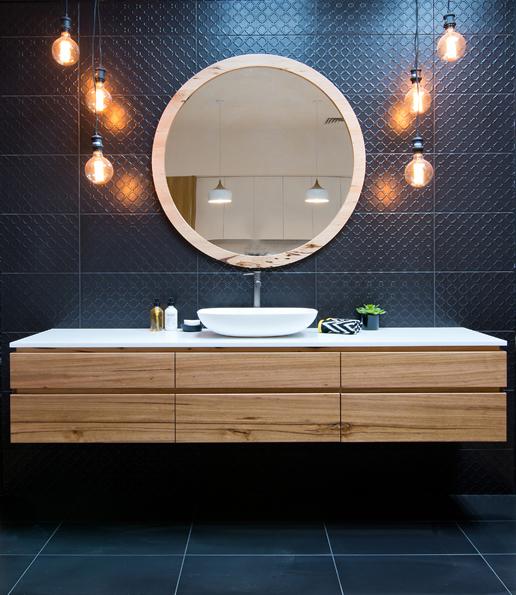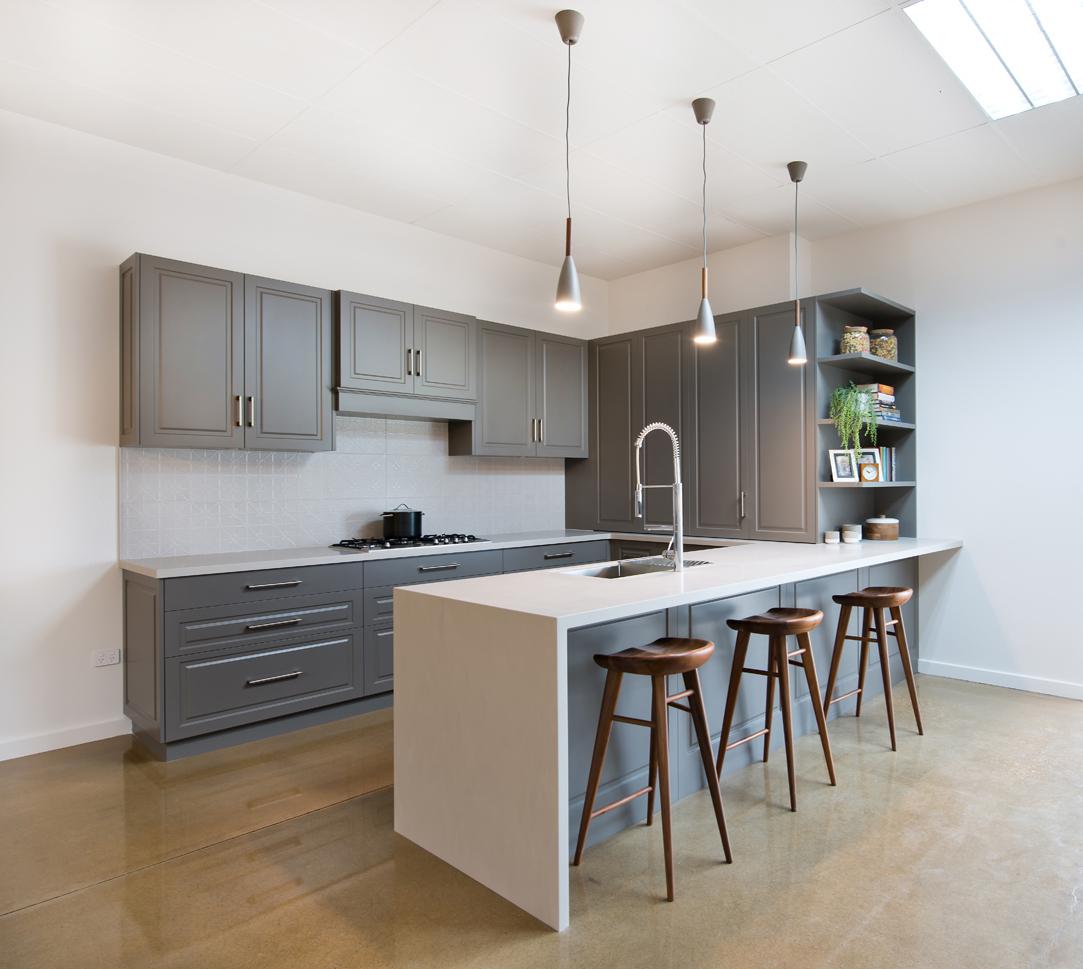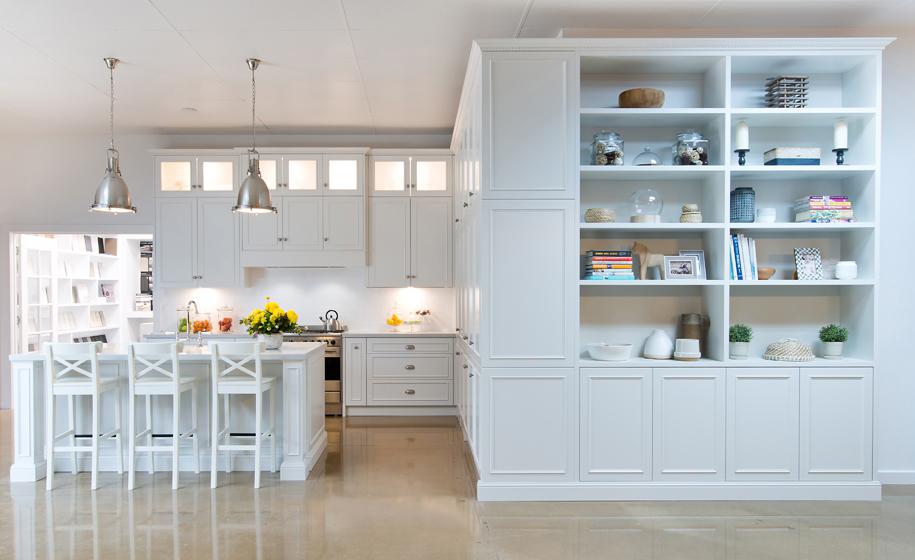 Come in and see us in our new location at 1408 Old Sturt Highway, Berri.
Phone: 08 8582 5510
---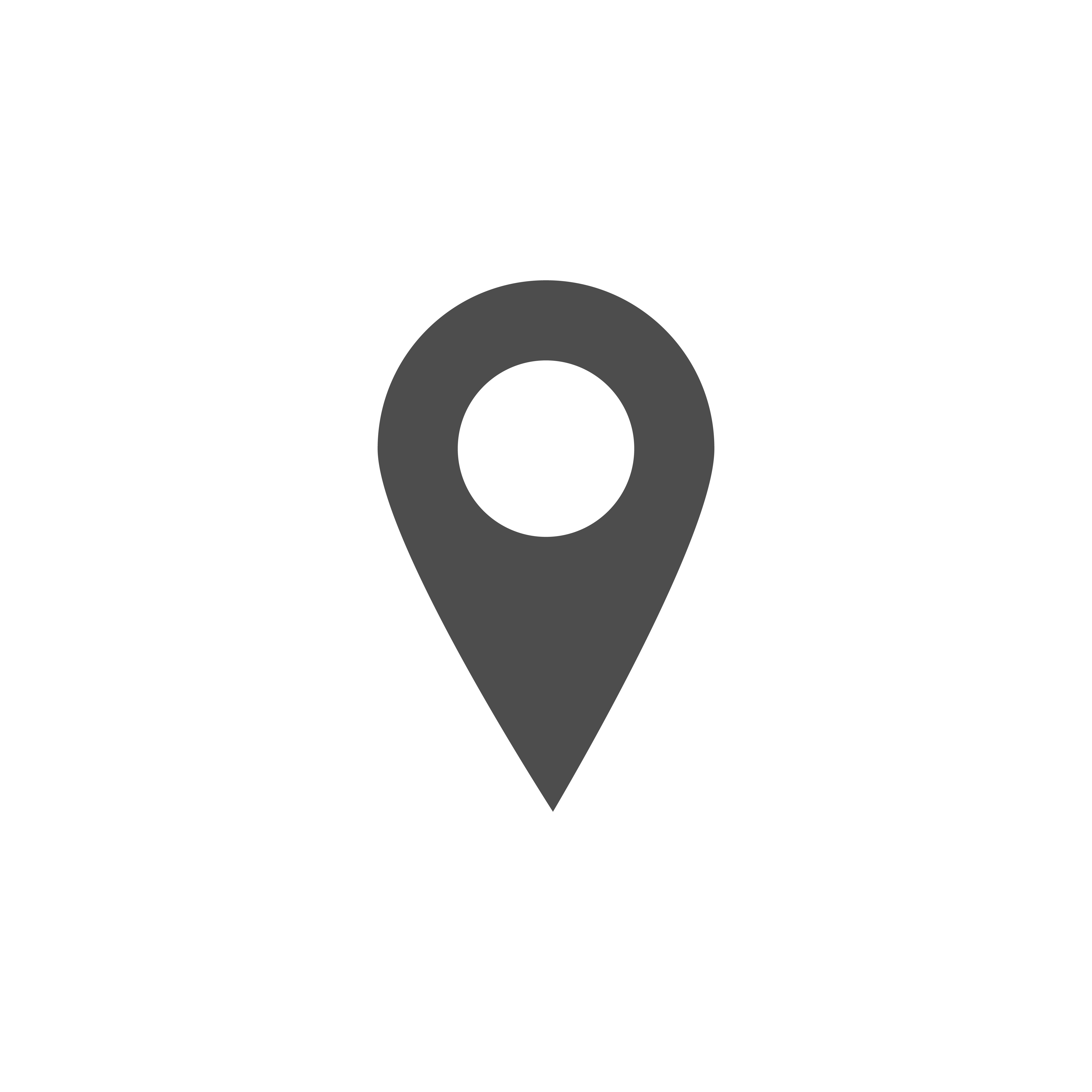 Categories listed in