Rashleigh Financial Services
About Us
---
Rashleigh Financial Services Berri & Renmark - your local Riverland AMP representative.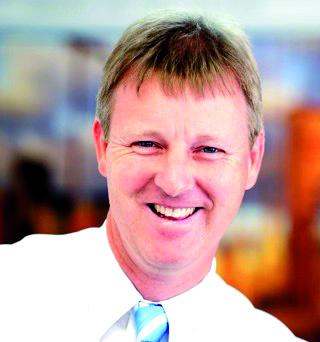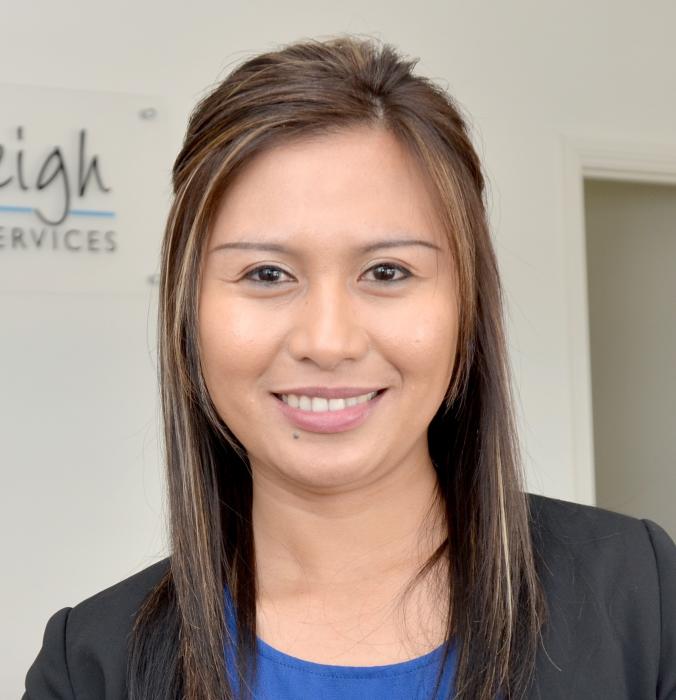 Financial planning is not just about investments and not only for the wealthy either. It's for anyone who wants to take charge of their financial situation. We are here to ensure you are in control of your financial future, no matter what life throws at you.
Whether you are approaching retirement, have received a lump sum or seek options to better protect your family, we can help.
Working with a qualified financial planner will help you navigate the challenges with confidence and peace of mind.
At Rashleigh Financial we are passionate about helping individuals, families and businesses achieve their financial and lifestyle goals. Our aim is to build long-term partnerships with our clients, assisting in building, protecting and managing their wealth and lifestyle.
We specialise in;
- Superannuation
- Retirement planning
- Personal Insurance
- Investment planning
- Financial planning
- Banking solutions
With offices in Berri and Renmark we provide professional, financial advice to help make your picture of tomorrow become reality.
Contact Rashleigh Financial Services on 08 8582 4500


Rashleigh Financial Services Pty Ltd ABN 67 161 810 073, Craig Rashleigh and Leah Ebert are Authorised Representatives of AMP Financial Planning Pty Limited ABN 89 051 208 327, Australian Financial Services Licensee