Riverland Audit Services
About Us
---
Riverland Audit Services are a team of local, qualified and experienced chartered accountants providing independent audit services for a variety of different purposes.

We regularly deliver the audit service for a number of different organisations including SMSF's, Sporting and Community Clubs, Not-for-Profit and Government Organisations.

Whether your audit is large or small, we can provide you with an efficient, confidential audit service to meet your needs.
Contact us today via our website (www.riverlandaudit.com.au) to see how we can help your organisation meet its reporting requirements.
---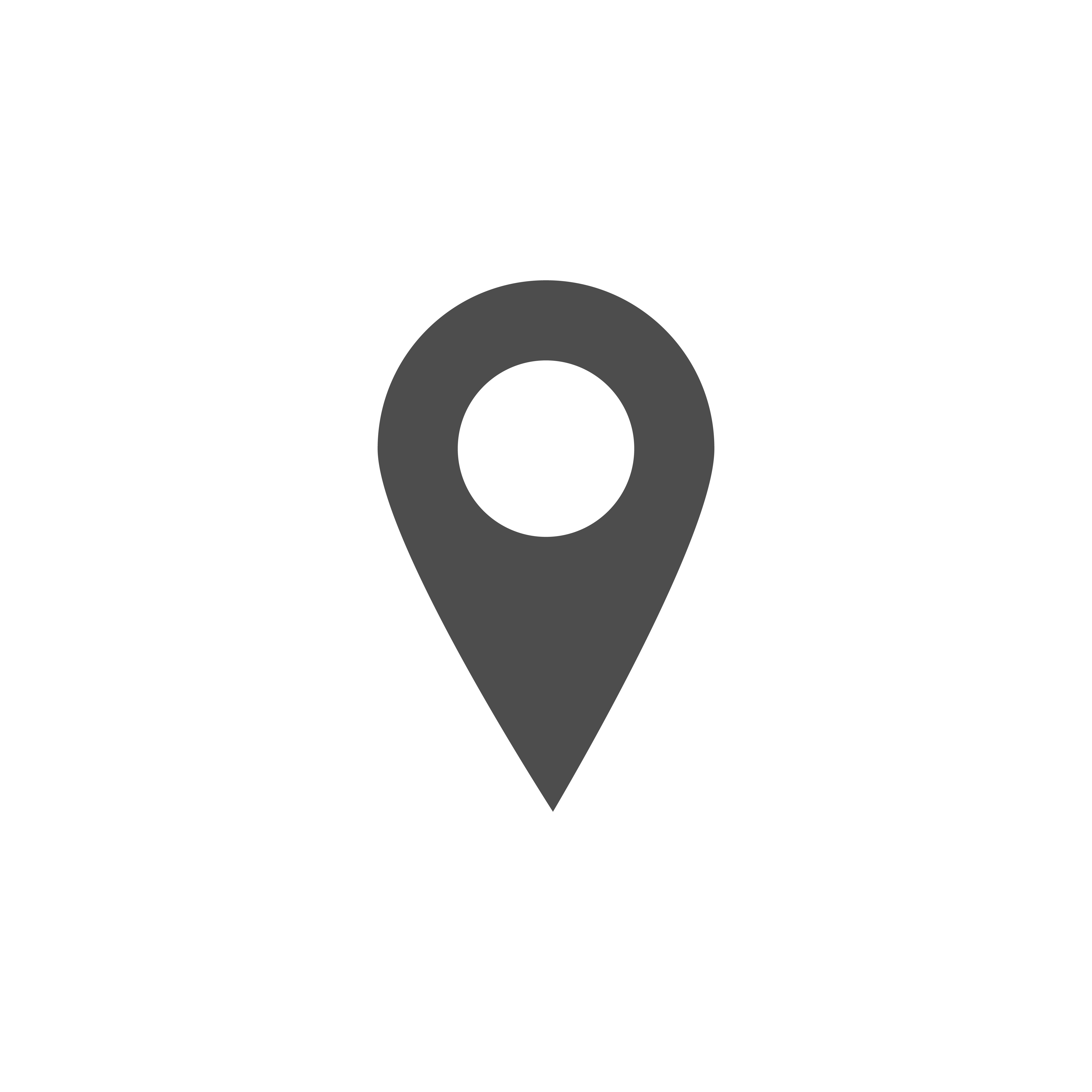 Categories listed in