Riverland Cabinet Makers
About Us
---
Riverland Cabinet Makers in Loxton have a complete service approach which spans from the initial design concept through to conclusion. We are only pleased when you're pleased.
Our commitment is to work with you to provide both a unique and distinctive service throughout the whole project, whether it be a rennovation for your new kitchen or a shop fitout, we're here to help.
Some of our projects include.......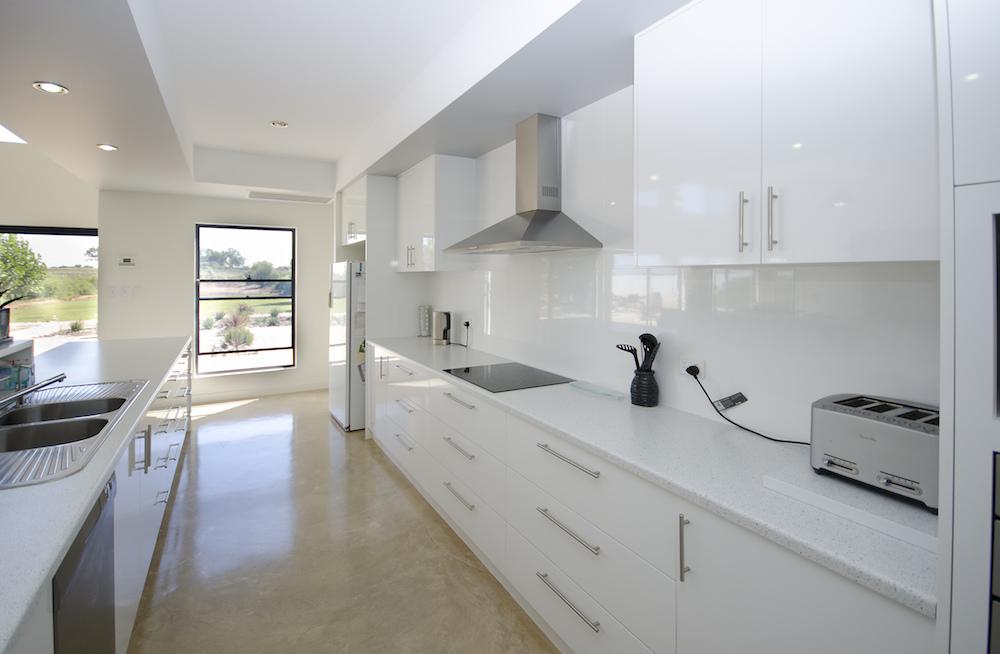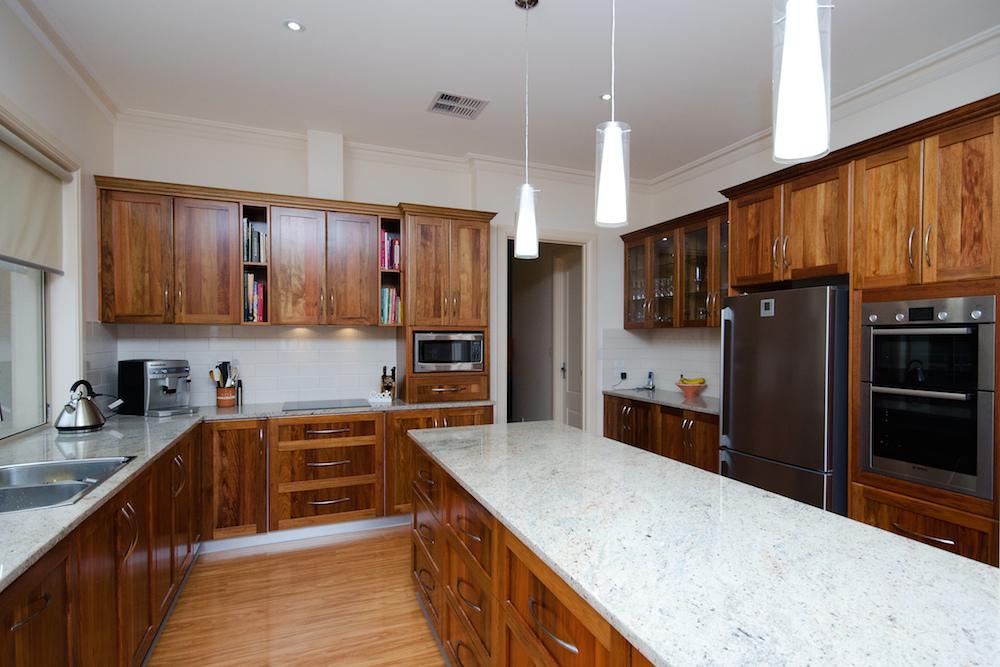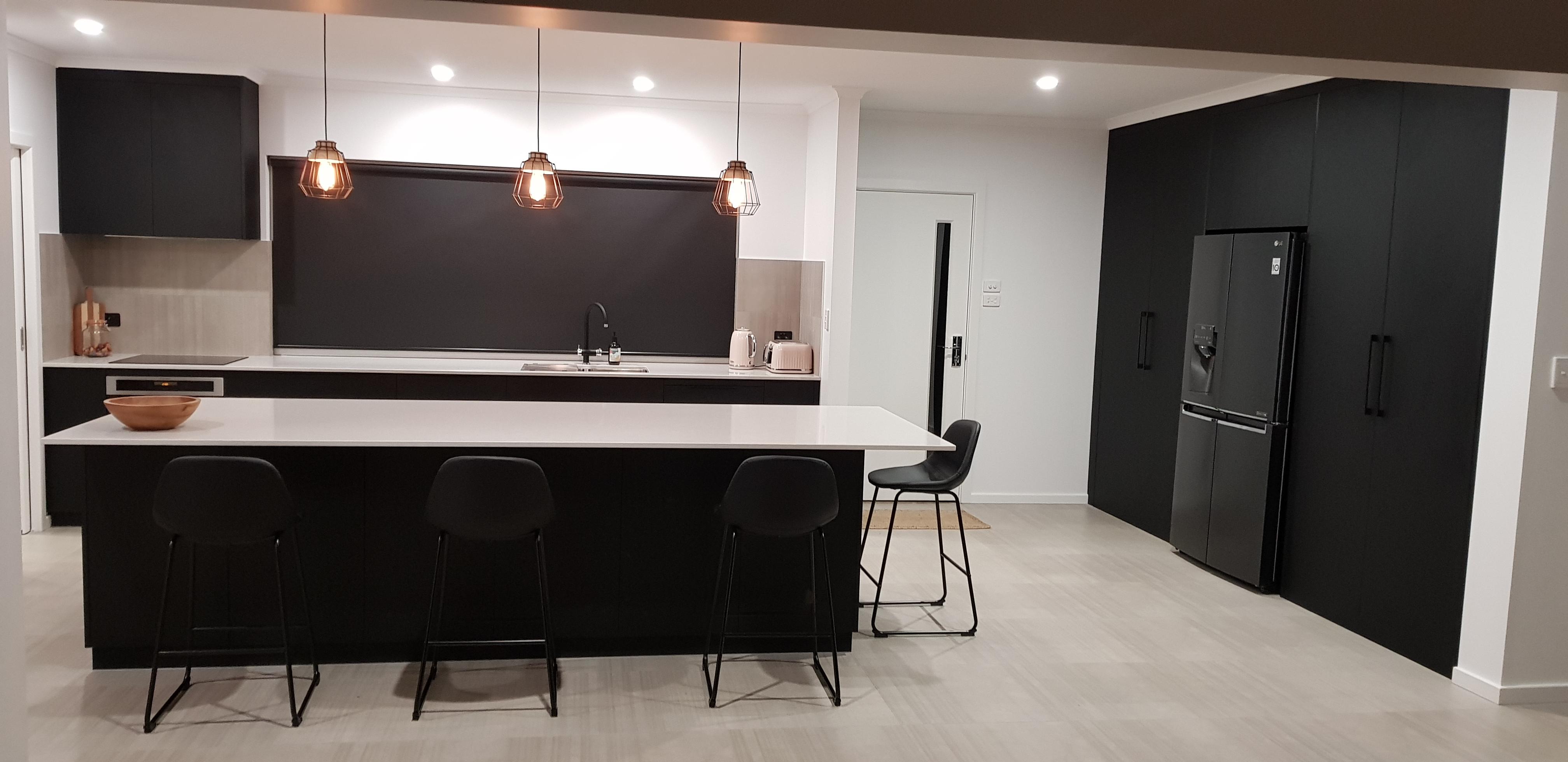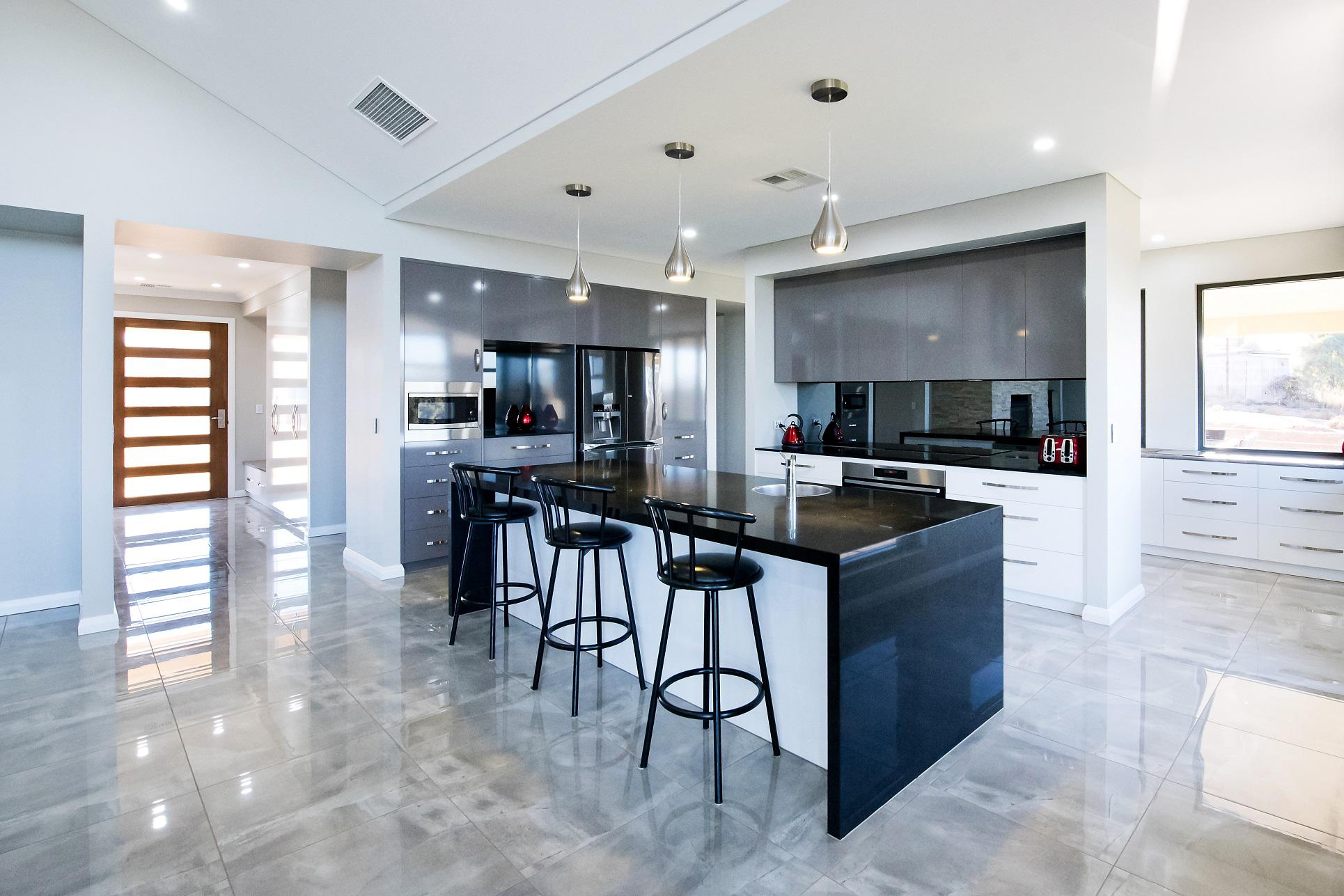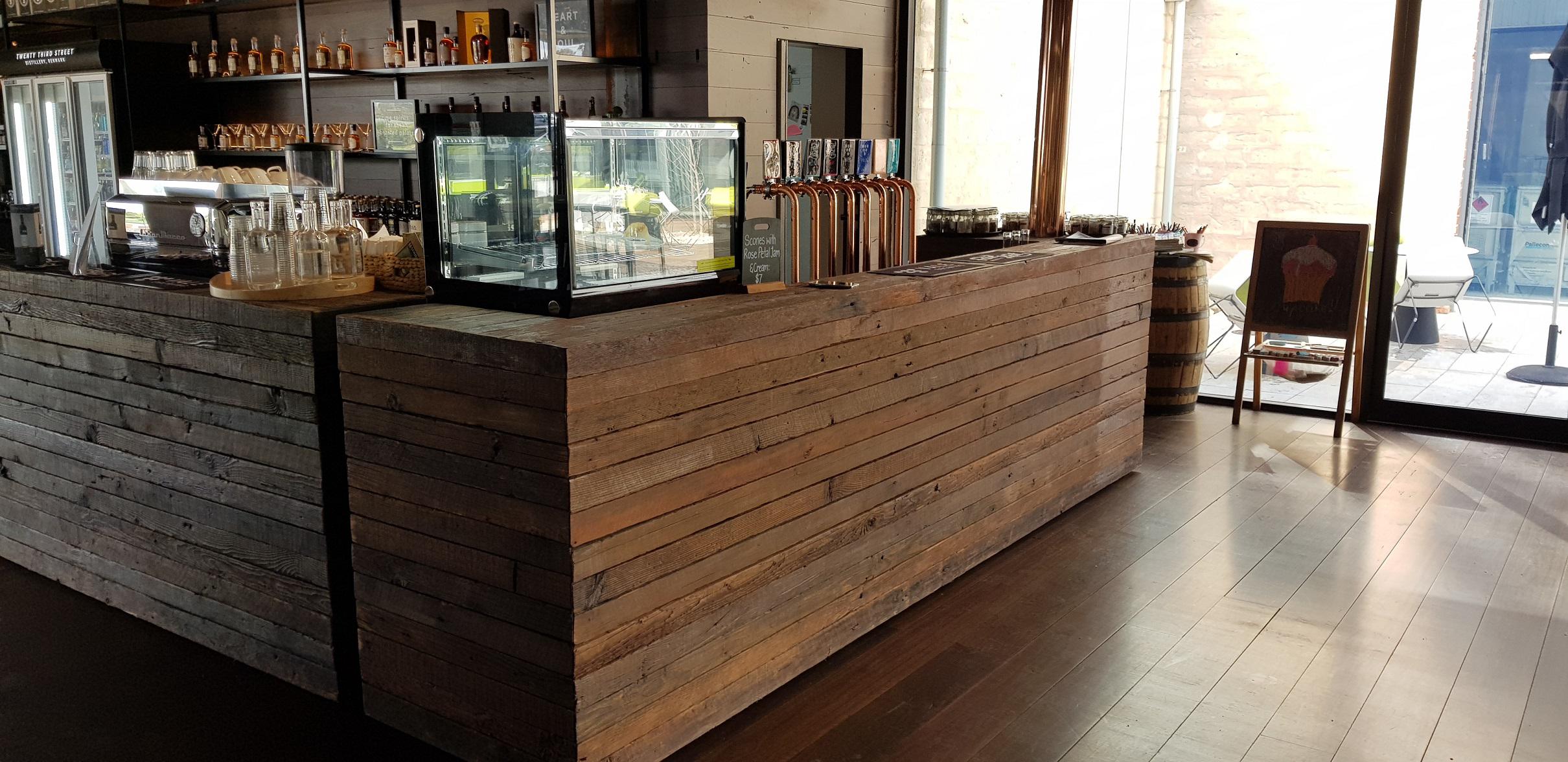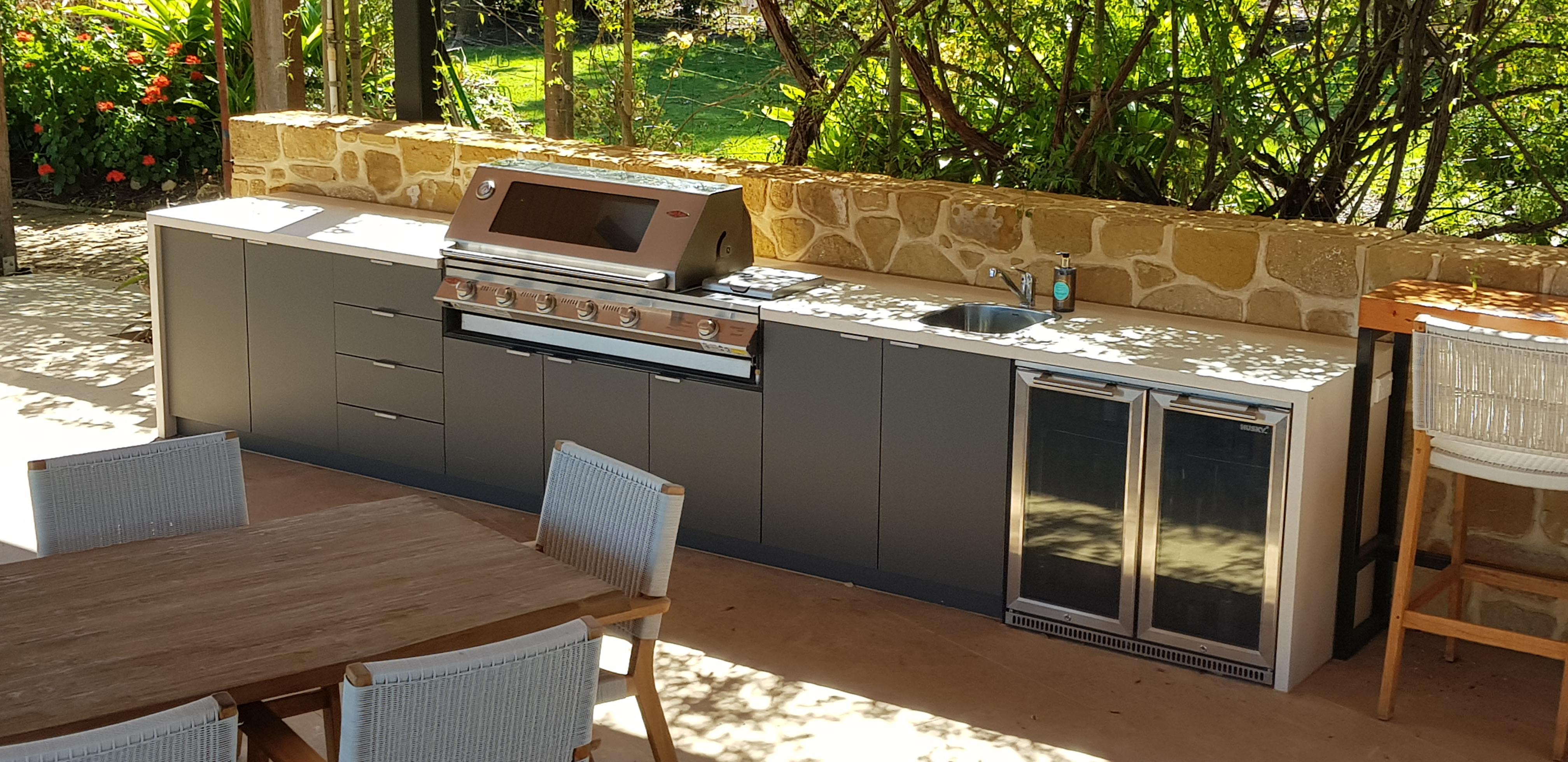 Call Riverland Cabinet Makers today for a measure and quote and for all your cabinetry needs.
Brendan - 0448 769 030 / Ricky - 0437 299 363