Riverland Pest Management Pty Ltd
About Us
---
Riverland Pest Management
Servicing the Riverland and Mallee domestically and commercially for the control of termites, spiders, rodents, bees, etc. Call us now for all your pest management solutions.
Riverland Pest Management listens to and respects clients wishes so that we can work together to solve your pest problems.
Whether you've got a problem with termites, rodents, spiders or other pests, our fully qualified technicians will work with you to implement a pest management solution.
Riverland Pest Managament is a Riverland family owned and operated business. Owners Paul and Kristy Reid and their dedicated staff proudly service households and businesses across the Riverland and Mallee region.
Our company prides itself on providing the best and most innovative termite and pest control systems available.
We specialize in supplying and installing the most superior termite programs available for homes and businesses today. Our pest management solutions are modern and environmentally friendly and ensure clients receive the best solutions to their pest control needs.
By continually attending pest workshops and conferences, we keep up to date with the latest news and products available. Riverland Pest Management is proudly Pest Cert Accredited and a member of AEPMA.
Contact Riverland Pest Management on 08 8582 4467 or mobile 0408 839 776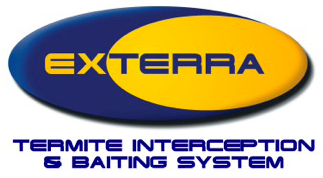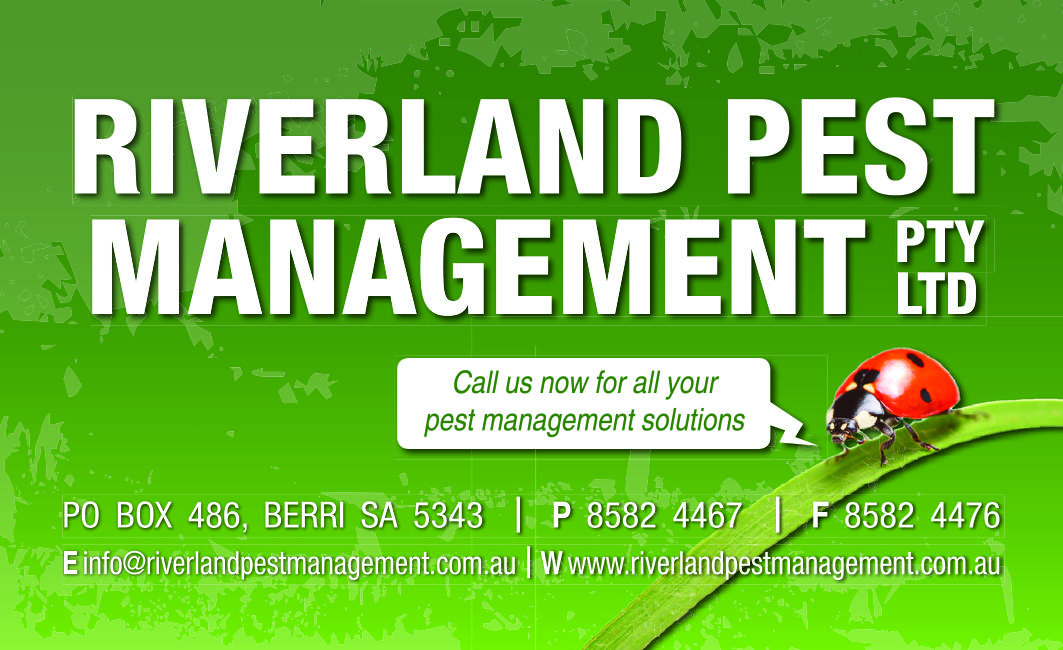 ---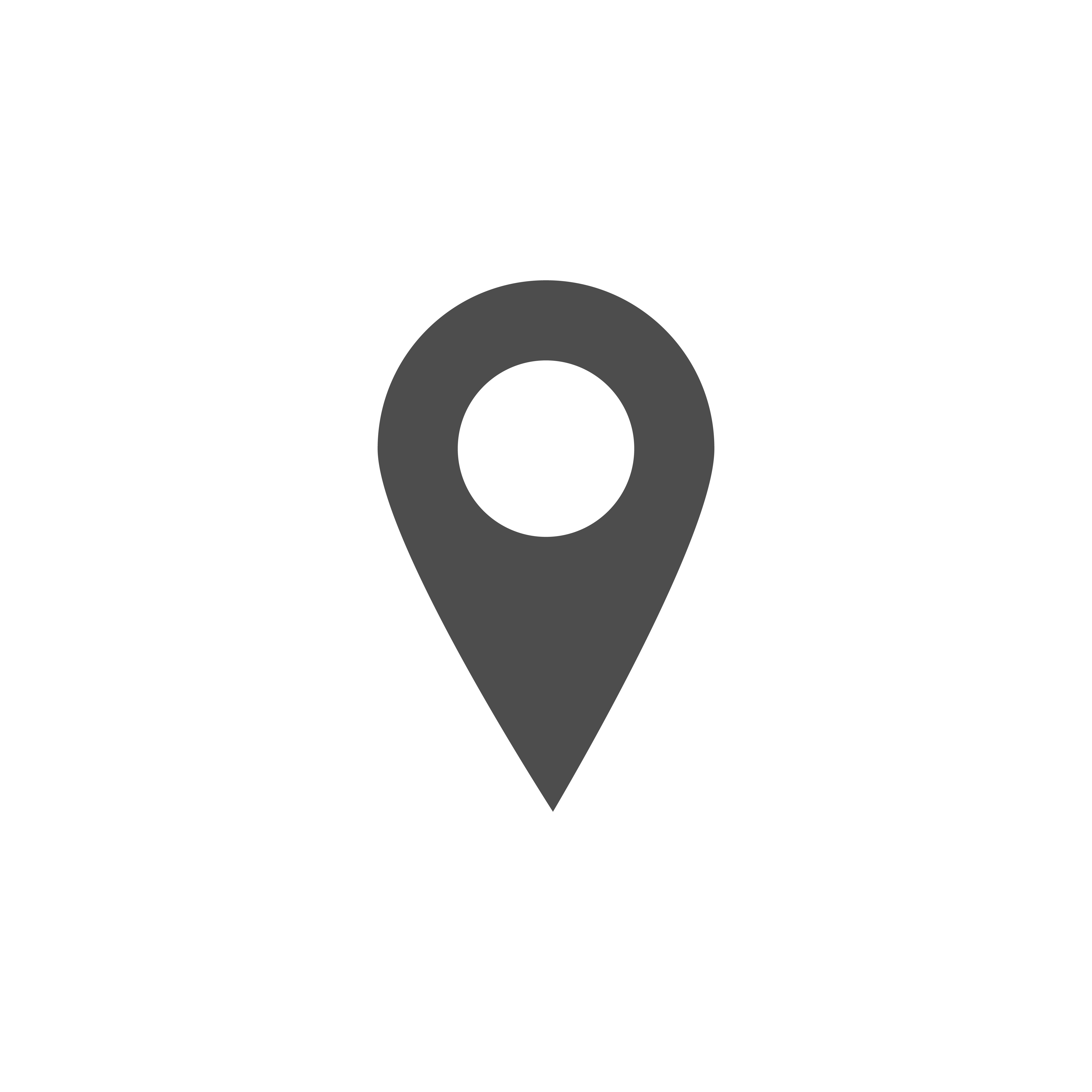 Categories listed in