Riverland Skips
About Us
---
Here at RIVERLAND SKIPS, we specialise in short term, high volume rubbish solutions. It is our aim to provide you with a service that is as easy and cost effective as possible.
With a focus on customer service, we are committed to being there for you, when and where you need us; with all of the knowledge, advice and solutions you may need to make your waste disposal logistics, whether they are big or small, a breeze.
Whether you are tidying up a yard, cleaning out the shed, building your dream home or building a shopping complex, we know from experience we can tailor our service to suit your specific requirements.
Servicing all areas in the Riverland*
We pride ourselves in being able to service all areas in the Riverland.
*Extra fees may apply to certain areas only
Largest range of sizes available in the Riverland
Our comprehensive range of skip bins go from a 2 cubic meter mini-skip, all the way up to a 15 cubic meter industrial sized RORO.
Experienced Operators
Our experienced operators will always focus on efficiency and convenience, making sure we help you or your business make the most out of our service.
7 Day Rental Period
Our standard rental period is 7 Days, although we will always appreciate being able to pick up our bins earlier than expected. Additional services are only a phone call away!
Long-term options available for larger projects*; ramp up your service when you need it most, scale it back again when it is not required. Contact a team member for more information
*(Conditions apply)
Waste Reporting Made Easy
Our drivers can collect the data as we go and report on it for your internal and external requirements.
Get the RIGHT advice. Benefit from years of experience in the waste industry.
Give us a call today on 0417 874 784 or 08 8588 1395
Fully Licensed and Insured, we can provide documentation upon request if required.
---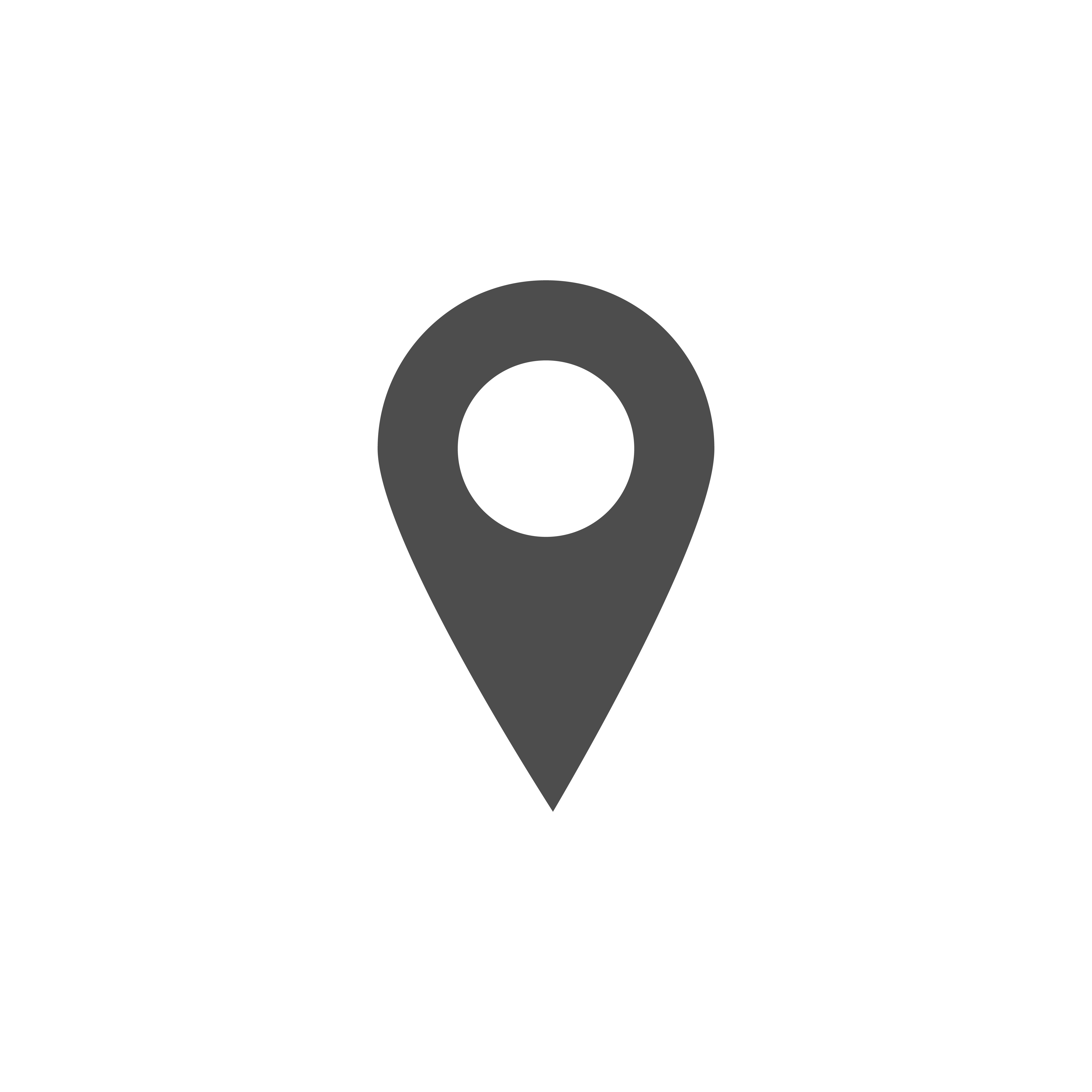 Categories listed in