Seaman Chiropractic
About Us
---
Your local Riverland Chiropractor in Loxton is Seaman Chiropractic
At Seaman Chiropractic, we think about your health differently. We are a dedicated team of health professionals that work to help relieve your aches and pains for immediate and long term health.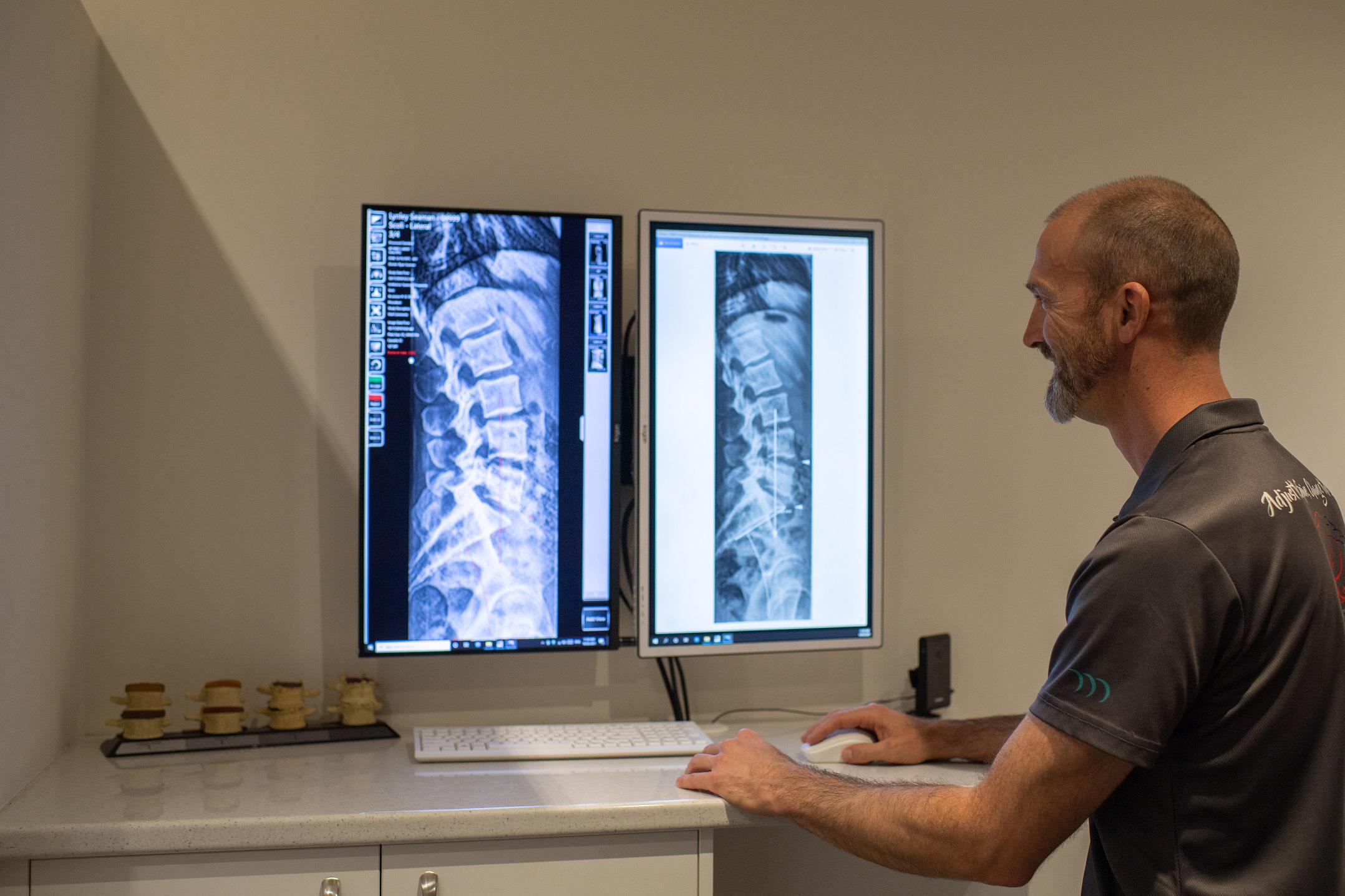 We locate the source of your health issues and assist your body in correcting the problems, providing long term solutions so you can thrive with a life of optimum health and wellness.
Chiropractic is a natural and safe health option for the whole family, from babies to the elderly.
Call our office for an appointment with Dr Ryan on our direct number - 8584 7011
---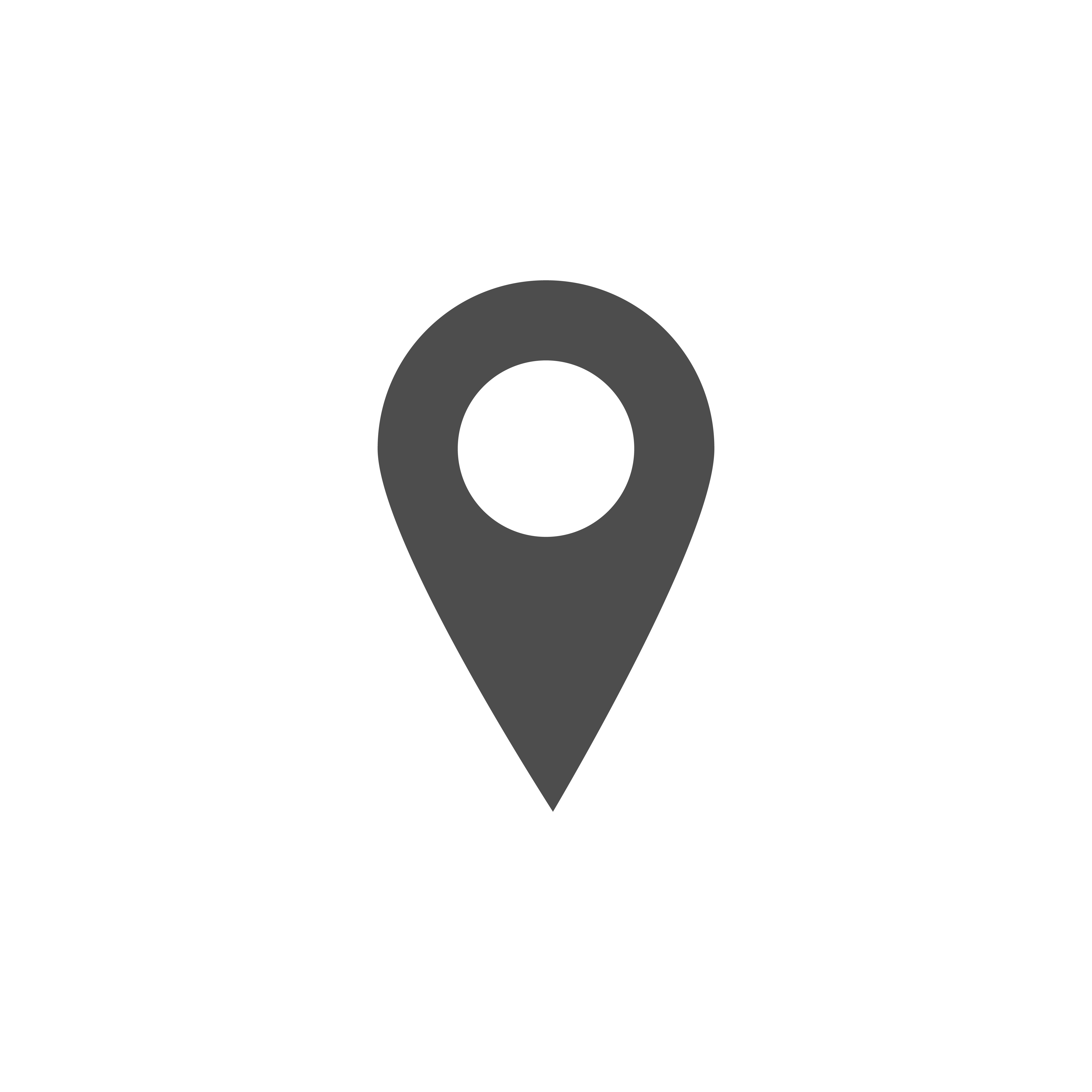 Categories listed in