Waikerie Hotel Motel
About Us
---
The Waikerie Hotel Motel is one of the iconic hotels along the River Murray located in the Riverland. Conveniently in the main street of Waikerie, just a short walk to the riverfront, the Waikerie Hotel Motel offers a great range of dining and accommodation experiences for all to enjoy. The Waikerie Hotel Motel has undergone major renovations to give it a modern clean feel whilst retaining the warmth and charm that you would expect of a fine country hotel.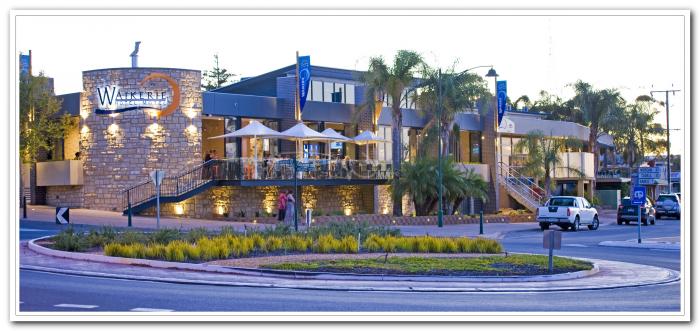 The Waikerie Hotel Motel offers a range of motel and hotel accommodation in recently renovated rooms.
Golf Packages are available with the magnificent Waikerie Golf Club.
The Waikerie Hotel is the 2014 winner of an AHA Award For Excellence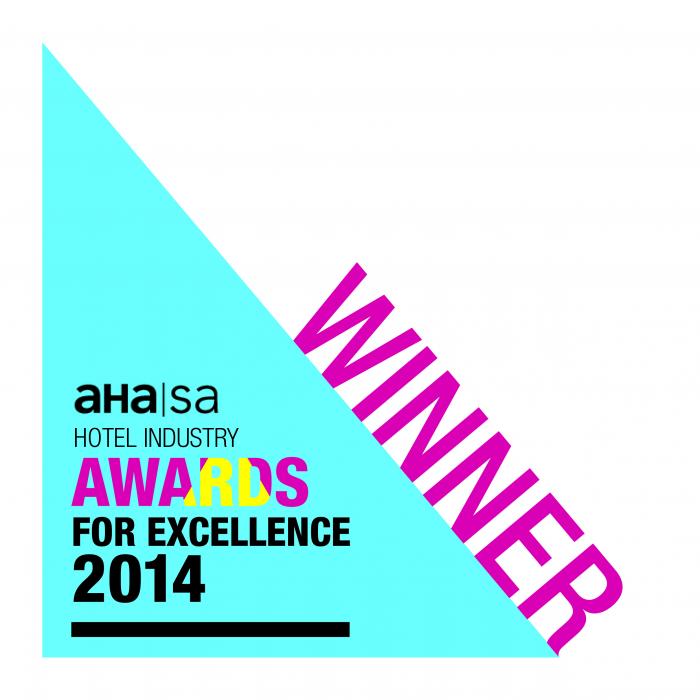 Waikerie Hotel - A great place to stay while visiting the Riverland region.
• 7 Icy Cold Beers on Tap
• 40 Pokies, TAB, Keno
• Lunch & Dinner 7 Days
• Conference Facilities
• Modern Accommodation
Bookings and enquiries on 08 8541 2999