Z Monkey Welding & T A Services
About Us
---
Mobile Welding Repairs - Trailer Sales & Customising - Steel Sales - General Steel Fabrication - Trade Assistant & Contracting
Loxton, Riverland, Mallee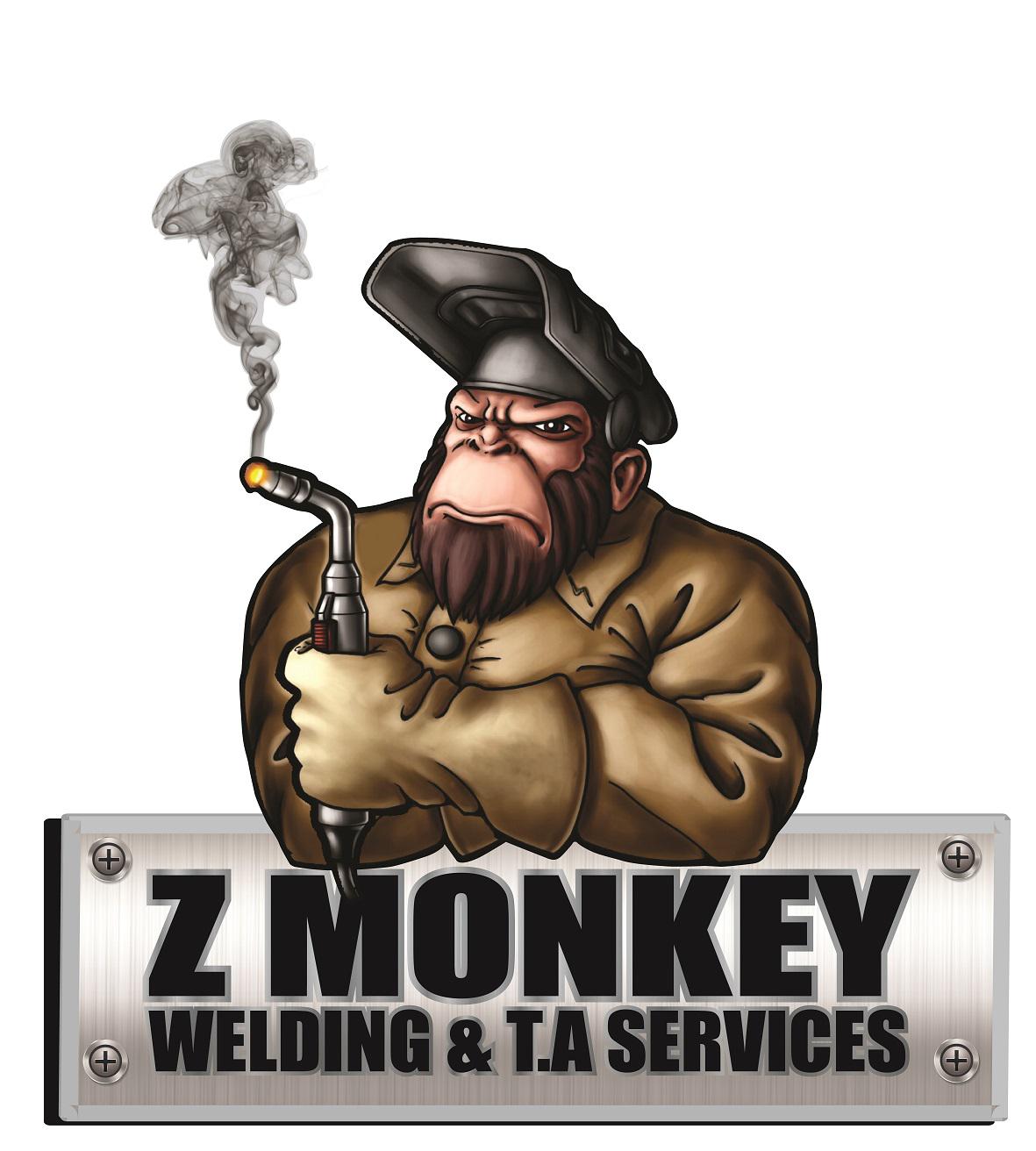 GENERAL Welding
Offering a full range of welding solutions for all mild steel, aluminium and stainless steel projects by welding professionals. We have built a strong base out of a fully equipped workshop in Loxton which can cater for small to large scale projects. While most fabrication work is completed in our workshop, we can also carry out on-site fabrication.
Remote
We are fully equipped with 4 wheel drive vehicle, mobile welding units and equipment to undertake onsite and remote work throughout the Riverland and Mallee.
Maintenance
Our experienced staff performs a wide range of welding maintenance and repairs for industrial plant and machinery, various civil and construction equipment. Our fully equipped service vehicle allows us to carry out all repairs and maintenance on-site ensuring minimal disruption to you.
Steel Sales
We can supply steel to the fabricator, engineer and construction industry through to the handyman and DIYer. We can also cut to length and fold. For the types of steel available call Isaac.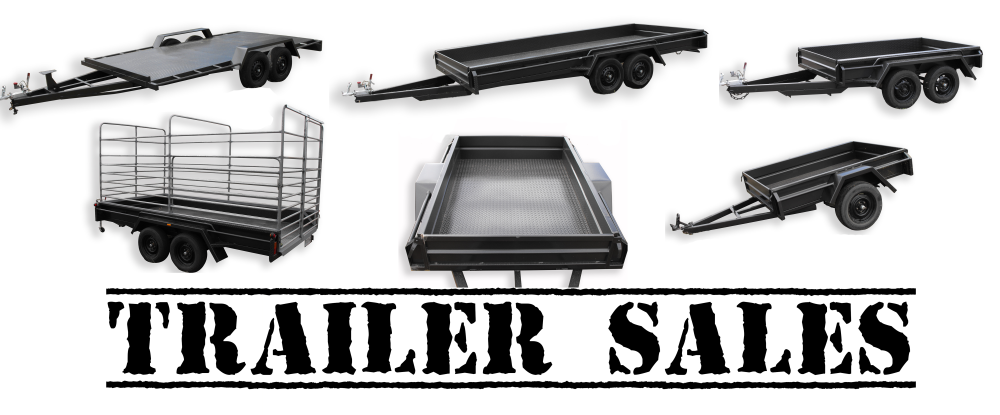 Trailer Sales
We sell quality trailers in various sizes and strengths. We can also customise your trailer to suit your needs and we also offer a trailer repair service.
For all your Welding needs, Steel Sales and Trailer Sales Call Isaac - 0439 089 663